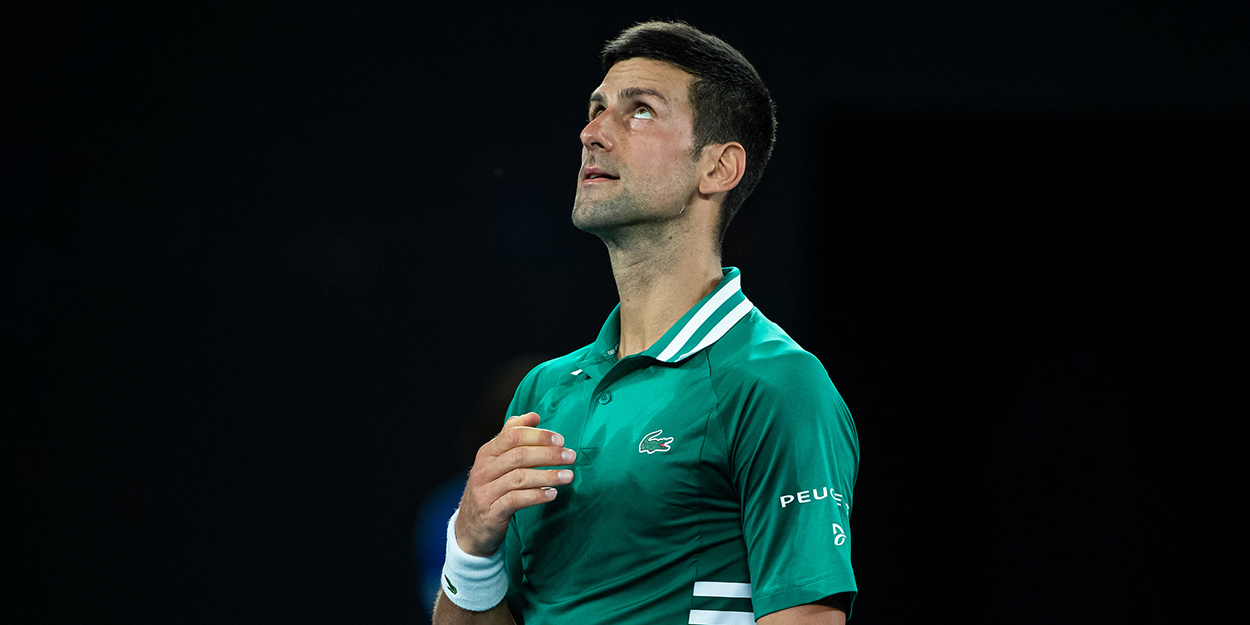 Novak Djokovic: 'Roger Federer and Rafael Nadal inspire me – as long as they go, I will go'
Novak Djokovic says he will carry on playing as long as rivals Roger Federer and Rafael Nadal do.
Djokovic won his 18th major at the Australian Open to close to within just two of Federer and Nadal in the historic Grand Slam race.
The world number one says winning that race is a key career objective for him, and he insists he give himself every chance to out-do his rivals.
"Roger and Rafa inspire me, I have said that before," Djokovic said after the Australian Open final.
"As long as they go, I will go. It's a race of who plays more and who wins more.
"We do drive each other and push each other to the limit.
"Roger, Rafa and myself have managed to play our best at Slams. That made it more difficult for the next generations.
"How long it's going to take for Stefanos Tsitsipas, Daniil Medvedev and Alexander Zverev [to win Slams], I don't know, but they're awfully close."