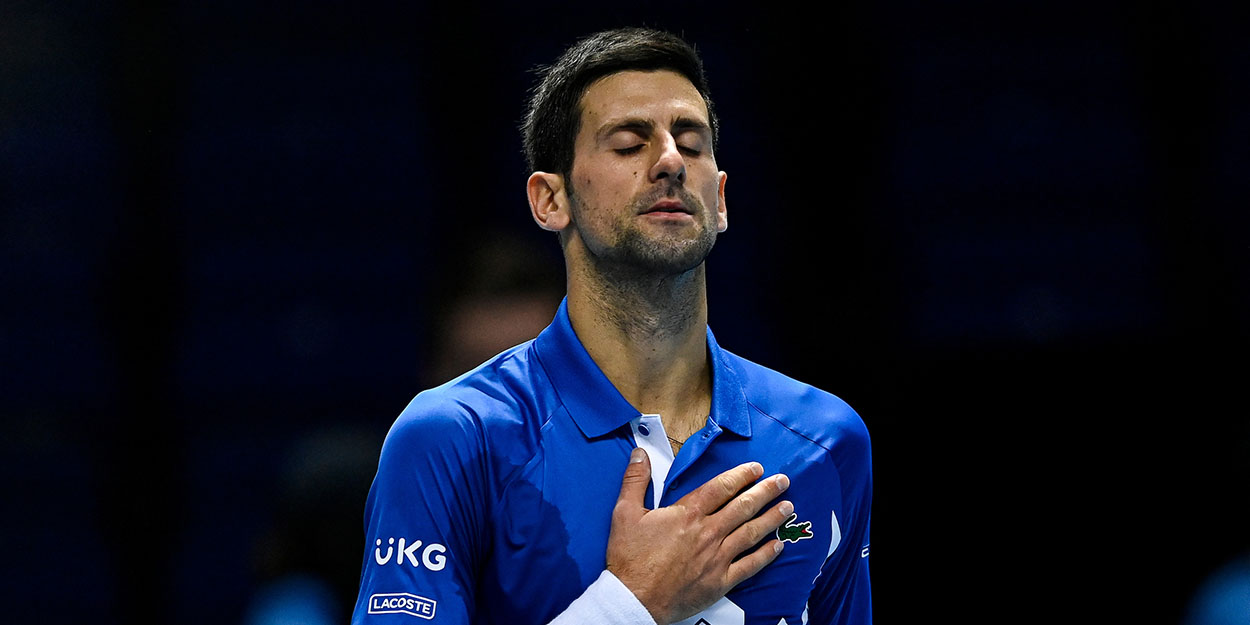 Novak Djokovic reveals new funding for 'very important project' to help young players
Novak Djokovic has become a brand ambassador for Raiffeisen Bank, and immediately pledged to use the money to invest in young players.
The world number one, like Rafael Nadal, has his own tennis academy back home where he hopes to give opportunities to talented young players who struggle to finance themselves.
And, after signing a new commercial partnership, he says it is the 'future generation of players' who will ultimately benefit.
"I am very honoured to become a brand ambassador for Raiffeisen Bank International and partner with them on a very important project for me – my academy in Belgrade at Novak Tennis Center," Djokovic said.
"They will help me to support young tennis players in their efforts to become champions both on and off the court.
"Having a strong team along my side has made a huge difference in my career.
"Therefore, I wish to offer such an environment to the future generation of players in my academy.
"Raiffeisen is an important partner in this effort and together we will work towards helping tennis grow."