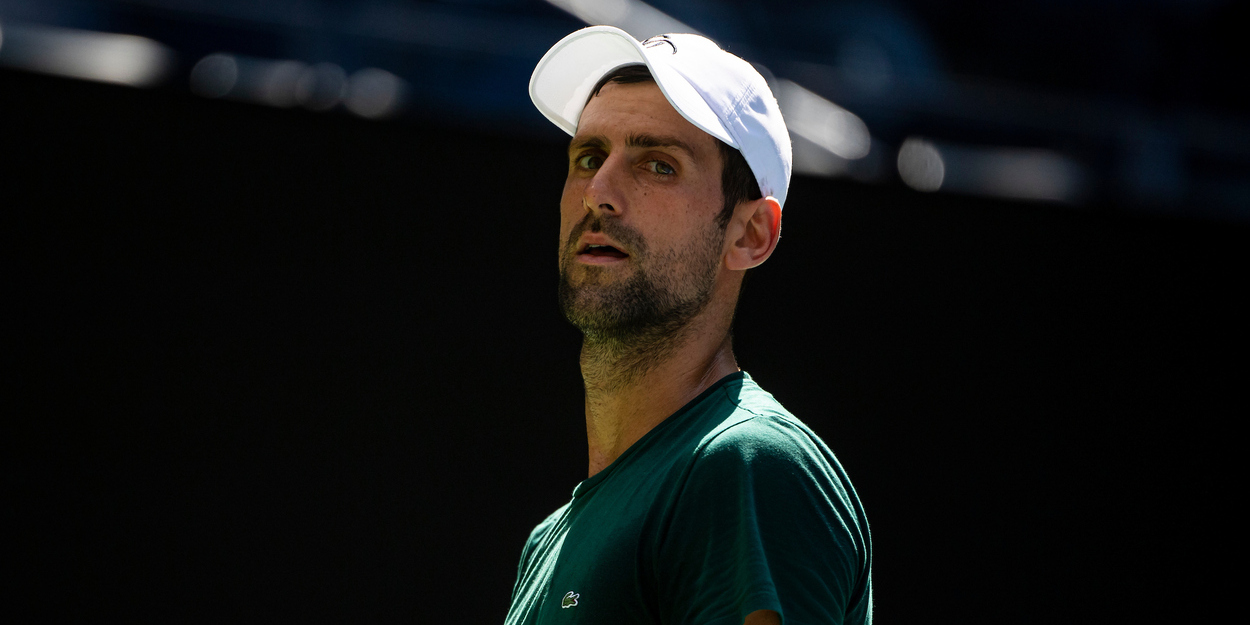 'Novak Djokovic remains in shadow of Roger Federer and Rafael Nadal', claims legend
A Grand Slam legend believes Novak Djokovic will "probably never be the hero or idol" that his great rivals Roger Federer and Rafael Nadal are.
Seven-time major champion Justine Henin has spoken of Djokovic remaining "a bit in the shadow", but described what the Serbian is achieving as "incredible".
World number one Djokovic sits level with Federer and Nadal on a men's record of 20 Grand Slam titles won.
The 34-year-old is looking to achieve a Calendar Slam by claiming the US Open title – a feat that has eluded his counterparts. The last man to win all four majors in a year was Rod Laver in 1969.
"It's the eternal battle of comparing eras and comparing what Rafa did at the French Open to Roger's career or his titles at Wimbledon," the Belgian told Eurosport.
"Like it or not, Novak Djokovic remains a bit in the shadow and will probably never really be the hero or idol that Roger Federer and Rafael Nadal are.
"But what he is achieving in an era where tennis is at a really exceptional level, and particularly physically, the schedules are much more demanding than they were in the past – it is incredible.
"We mustn't forget the Covid period. For a lot of players, you have to be very strong in your head at this time. I think you really have to be very, very strong. I don't know how I could have experienced things.
"All that makes it a major achievement. Today, I still find it difficult to compare eras, but we're in an era of men's tennis, and it's going to be difficult to know better in the decades to come."
Justine Henin be will providing expert analysis for Eurosport and discovery+ during the US Open, which starts on Monday 30 August.