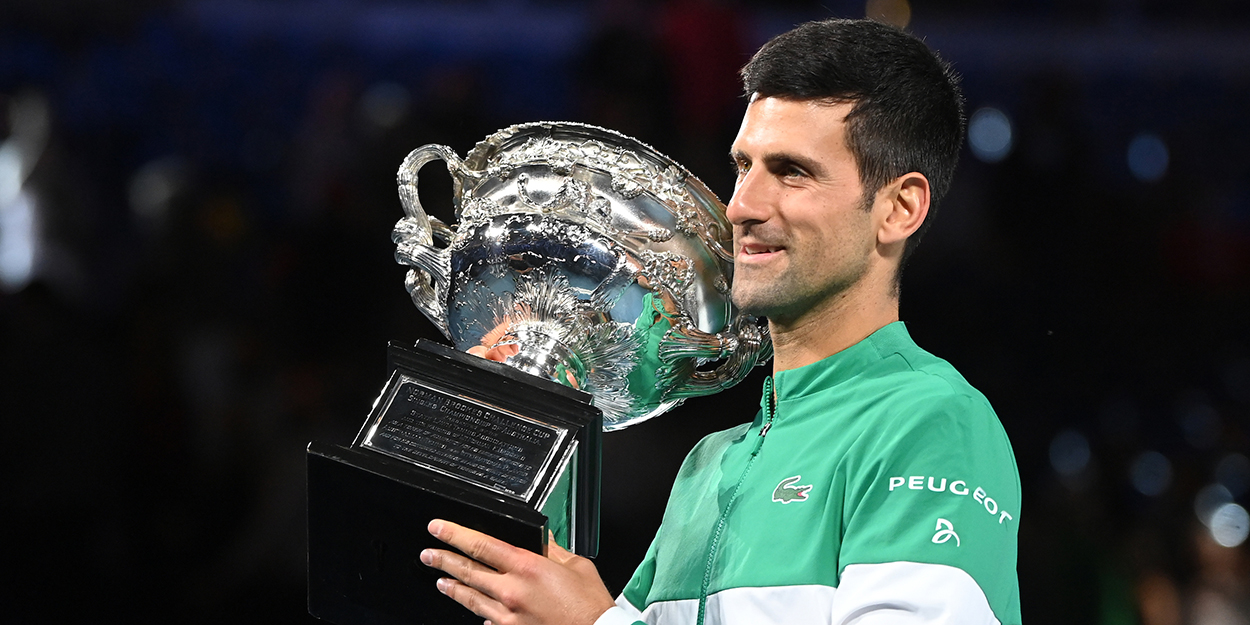 'Novak Djokovic reached a level of excellence in Australian Open final,' says Daniil Medvedev's coach
Daniil Medvedev's coach admits his player was short of his best in the Australian Open final, but that was due to Novak Djokovic.
Djokovic put on an absolute tour de force of tennis in the Melbourne showpiece, completing dominating the Russian and wrapping it up in straight sets.
That was despite Medvedev coming into the match on the back of a 20-match winning run.
And, according to Medvedev's coach Gilles Cervara, you have to acknowledge what Novak Djokovic produced on the day.
"[Medvedev's defeat] was a conjunction of several things," Cervara explained.
"First of all Djokovic's level and his determination: he was at a level of excellence.
"What did Daniil go wrong? It is difficult for people to understand the mistakes made because it is something invisible in this case.
"We are talking about the right level of energy, the 'fire' that you must have within you on these occasions.
"Unfortunately, in the final all these things were not up to par."