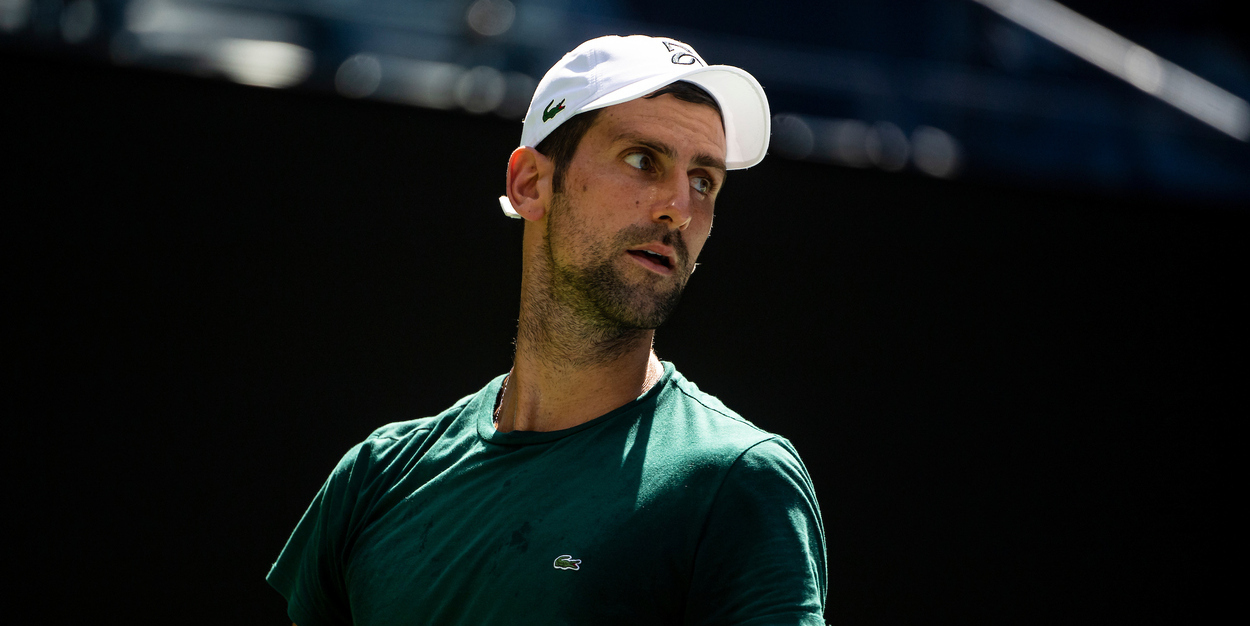 'Novak Djokovic physically, emotionally & tennis wise is the best out there' claims Marcos Baghdatis
Marcos Baghdatis has praised Novak Djokovic for an 'incredible' season, however has warned the mental part of his game can be a weakness despite it being so strong overall.
Djokovic starts his bid to complete the calendar Grand Slam later today, making it the greatest achievement of his career.
Rod Laver became the second male player in history to complete the feat in 1969, the Serb is just seven wins having already won Australian Open, French Open and Wimbledon in 2021.
Baghdatis has backed Djokovic in his bid, insisting he is in awe of watching his 'incredible' season.
"I hope he can do it, for him. "He is having an incredible season and I think he's just doing incredible. sad Baghdatis.
"How can he just change gears whenever he wants to? I think mentally, physically, and tennis-wise, he is the best out there.
"With that said, the mental part of his game can be so strong, but at the same time it can ruin him.
"We saw that in the Olympics and we saw that at last year's US Open. I think he's putting in so much energy and so much work on his mental aspect that sometimes, every now and again he has a burst of anger or frustration.
"I think it happens because he works so hard. He does everything off the court so well, from his nutrition to his fitness. The guy has everything to keep on playing for the next five years.
"It's the mental side where he can sometimes have these bursts, but for me, it's really understandable." he added.