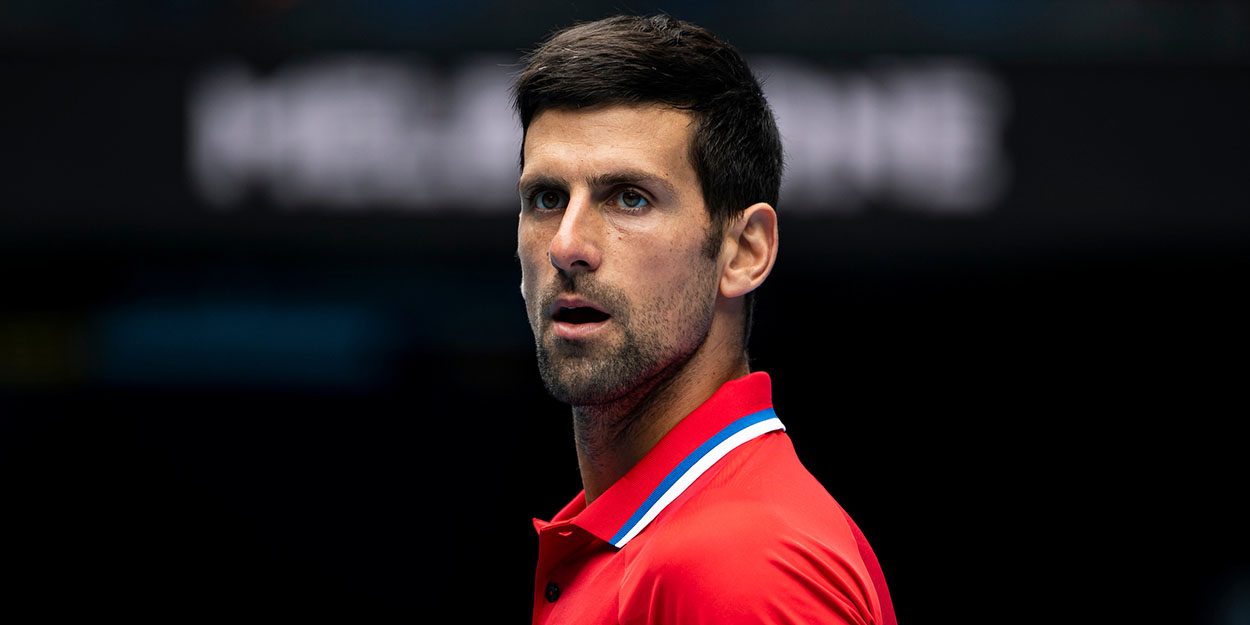 Novak Djokovic: 'Next to the Slams, the Olympics are the most important this year'
Novak Djokovic says the Olympics in Tokyo this summer will be his biggest priority this year after the Grand Slams.
For all Djokovic's many success, he has never been able to better the bronze medal he won at the Beijing Olympics back in 2008.
He recently said his semi-final defeat that year to Rafael Nadal is among his biggest regrets, as was his defeat to Andy Murray in the last four at London 2012.
However, he is keen to have another shot at it this year, and he has confirmed he will make it a priority.
"This year, next to the Grand Slams, the Olympic Games are the most important," Novak Djokovic said at a public celebration of his new world number one record in Belgrade.
"Every athlete feels a special part to represent their country. The Olympic Games are every four years.
"I felt the strongest emotions playing for the national team. I enjoy it and will tell it to my children tomorrow."