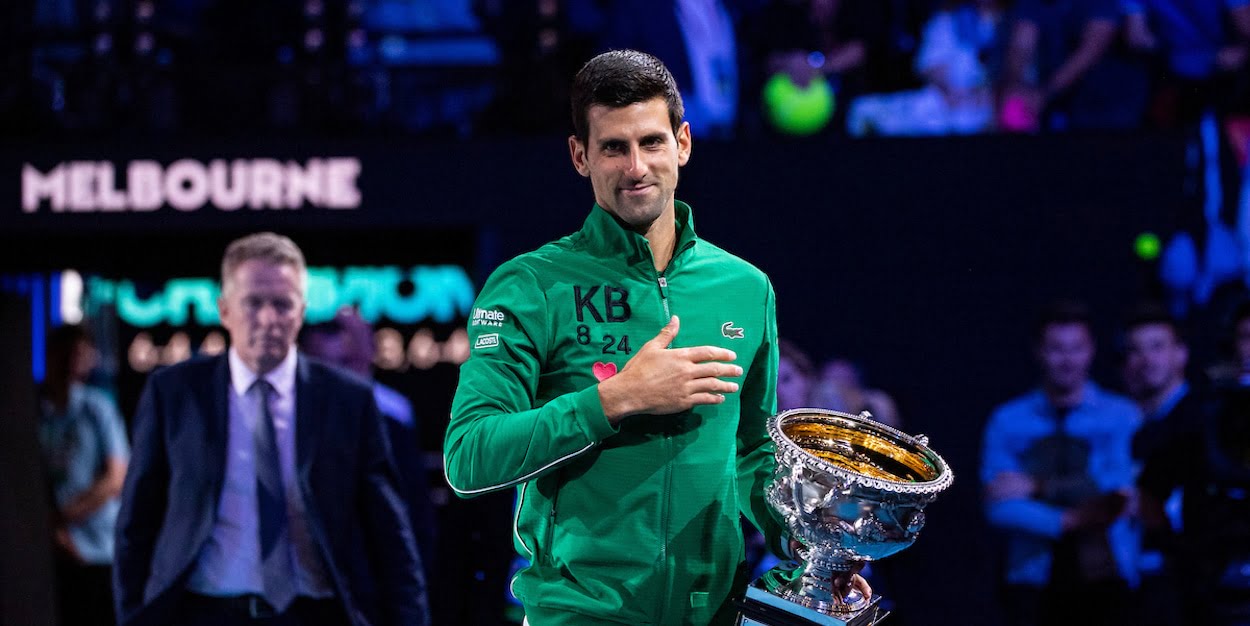 'The only thing Novak Djokovic did wrong is apologise' – Man Utd star wades into coronavirus row
Manchester United midfield Nemanja Matic has launched a spirited defence of compatriot Novak Djokovic over the coronavirus outbreak on the Adria Tour.
The Tour was organised by Djokovic as a charity exhibition, but was abruptly cancelled after a number of staff and players, including Djokovic himself, tested positive for Covid-19.
Players were seen partying together during the tournaments, and capacity crowds of 4,000 allowed to pack inside the stadium to watch the action in Belgrade.
Djokovic has come under heavy criticism for failing to adequately safeguard the health of all those involved, and has 'deeply' apologised, admitting they got it wrong.
However, Man Utd midfielder Matic has jumped to Djokovic's defence in the form of an open letter aimed at his critics.
Respected,

I see that in the last few days, there has been a campaign against Novak Djokovic for organizing a tournament in Belgrade, although according to the laws of the state of Serbia, everything was in order and it was organized at a high level.

Despite that, the mice have come out of their holes giving themselves the right to criticize the world number one, both in terms of tennis, but also in his attitude toward all the people in the world.

However, I'm not worried. Very soon the cat (read, Nole) will be on the court, and the mice back in the hole.

The tournament was great and I hope it will become traditional, because our tennis deserves it.

The only thing I hold against Novak that he apologized to the mice who criticize him for no reason.

No, Nole. They will be apologizing to you – soon.

Greetings to all the people of this world, from Manchester.

Nemanja Matic
Dominic Thiem has also apologised for failing to socially distance on the Tour, although he is not one of the players to have tested positive for the coronavirus.