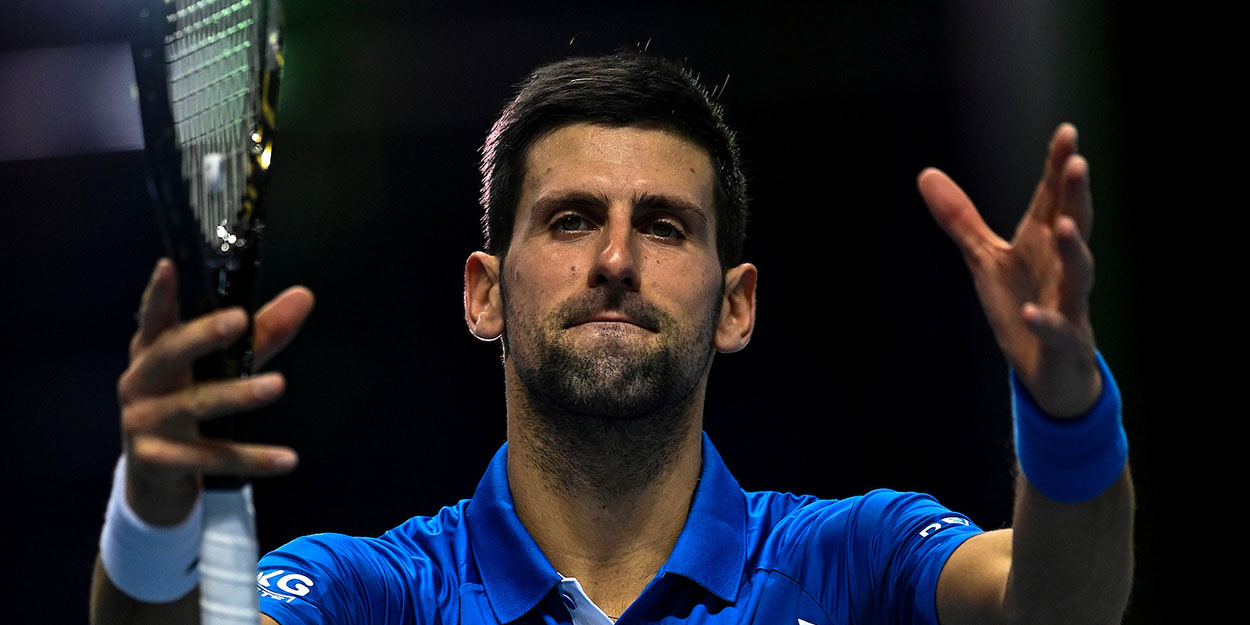 Novak Djokovic: 'It is tough to say who is right in Roland Garros delay row'
Novak Djokovic has refused to criticise Roland Garros for postponing the tournament again, but he can understand the frustration of others.
The tournament has been delayed for the second year in a row, although this time for just one week so it can be played outside of the lockdown that is currently in place in France due to coronavirus fears.
Organisers hope that by delaying the start of the tournament, more fans will be allowed to watch from the stands, although that has the ripple effect of other tournaments and players being impacted in terms of their scheduling.
The tournament director at Stuttgart, which now takes places during the second week of Roland Garros, and players such as Milos Raonic and Daniil Medvedev have vented their frustrations.
Djokovic, however, has opted to remain mostly on the fence over the issue.
"Last year was also quite specific because they moved it to October," Novak Djokovic said.
"It was cold, it was the first time that we got to play French Open in those particular conditions. This time it's going to be moved only for a week.
"As I understood, one of the main reasons is because there might be a loosening of the restrictions so that the crowd allowance percentage will grow. Hopefully that will happen.
"It's tough to say what is right, what is wrong. From Grand Slam, from their perspective, it was obviously right call because they're thinking about themselves.
"Then the ATP Tour, their tournaments are going to suffer because of that. It's hard to say what is right, what is wrong."