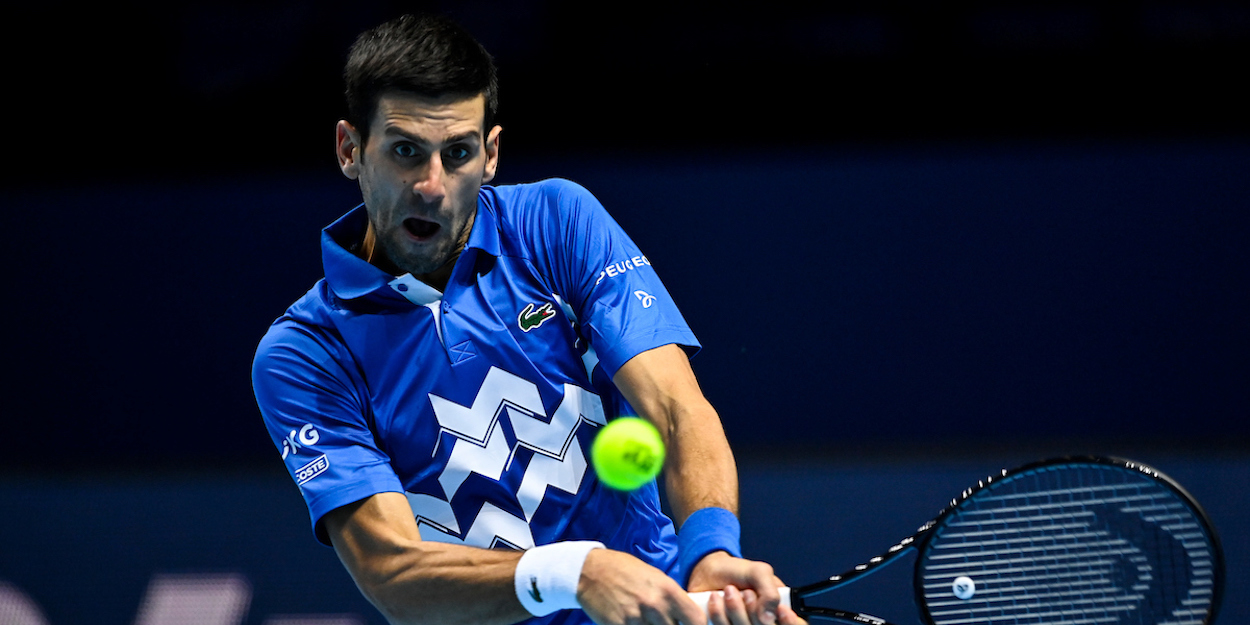 'Novak Djokovic is the third wheel from a public adoration standpoint', says former star
Former American tennis star Todd Martin has praised Novak Djokovic for his achievements in tennis, despite not receiving the same admiration as Roger Federer and Rafael Nadal. 
In an interview with Kevin Palmer, the two-time Grand Slam finalist suggested that Novak Djokovic has the least crowd support of the 'Big Three'.
Martin said: "One of the beauties of life is that life is not fair."
"Novak is the third wheel from a public adoration standpoint. But his achievements have proved that he is no third wheel from a capability standpoint."
Martin also claimed that the Serbian's mental toughness is unparalleled on the tour.
"Having worked with him, when he is focused he has that 'I'm going through a brick wall' mentality", said Martin.
"Now he is not always as focused, but when he is and we have seen this for long stretches, he doesn't have to play great.
"He is that much of a fighter and thrives on it."
Djokovic, who is currently three Grand Slams behind Rafael Nadal and Djokovic with 17 to his name, will be looking to close the gap with a third Australian Open title in succession.