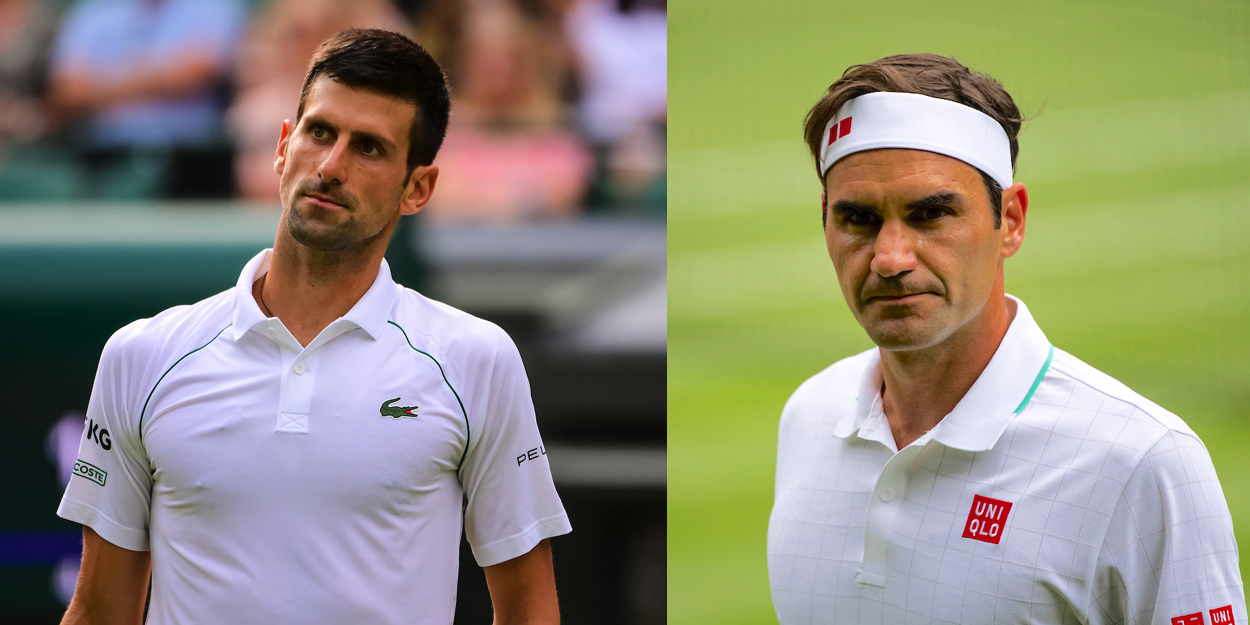 'Novak Djokovic is the best, but Roger Federer is the greatest,' says ATP veteran
Richard Gasquet says that, although he believes Novak Djokovic is the best player of all time, Roger Federer is the greatest.
Djokovic has won all three Grand Slams so far this year to join Federer and Rafael Nadal on a record 20 career majors.
For many, who wins that race will ultimately decide who should be regarded as the greatest of all time.
However, Gasquet believes there should be an 'aesthetic' element factored in too, and that makes Federer unassailable.
"I see tennis differently, I've always said that for me it's not just the number of Grand Slam titles that matters," Gasquet said.
"One at 21, the other at 22 or 23. I don't just see the Grand Slam winner, I look at the aesthetics, what you give off on the court.
"I often hear the race to the highest, it is a pointless subject. For me, Roger Federer is irreplaceable, he's the greatest player of all time when I see the aesthetics, the grace he has on the court.
"I watch tennis for that (the beauty), although Novak Djokovic is definitely the best and an amazing player.
"Winning three Grand Slams in a row is incredible. I'm not into the pro-Federer or pro-Djokovic thing.
"There are some who like Federer and don't like Djokovic at all, that's not my case at all; I like Djokovic a lot.
"It's just that when I watch Federer, I've been in awe from start to finish forever. In sports, I watch Messi, Neymar, I see the aesthetics and the extraordinary sensations they provide."
"Djokovic, Nadal and Federer are the three best players in history, without a doubt.
"Afterwards, it's always complicated to compare the generations. They have 20 Grand Slams each and physically have never fallen for twenty years, it is stupendous."