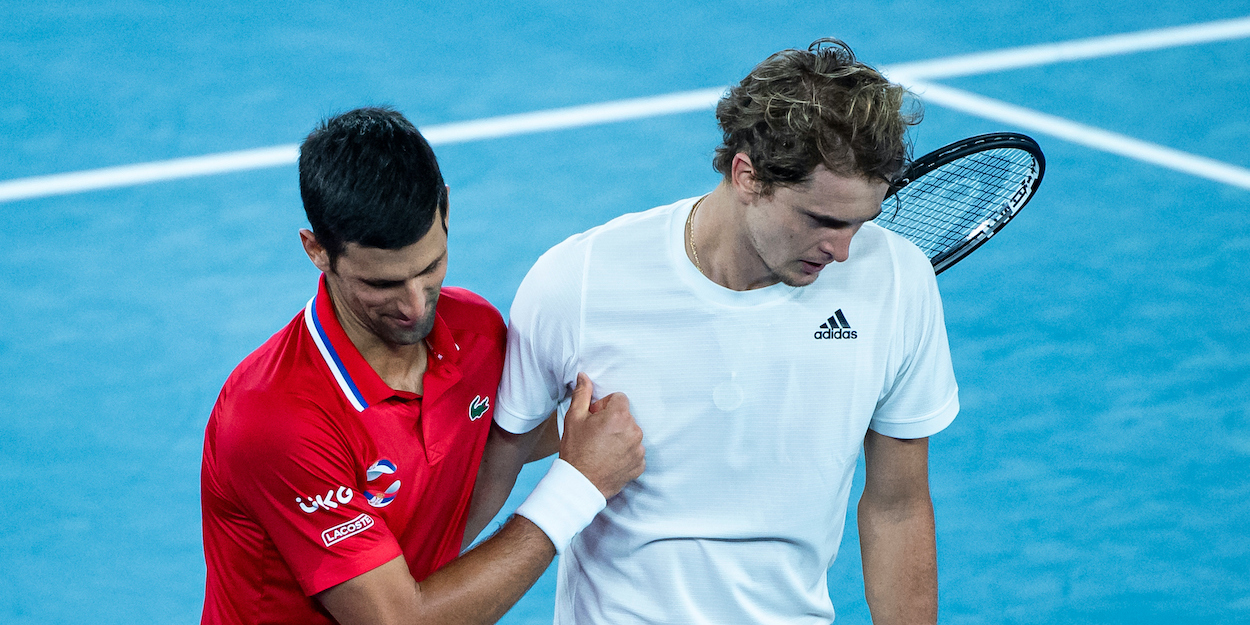 'Novak Djokovic is my top favourite, second is Alexander Zverev,' Boris Becker predicts US Open
Six-time Major champion Boris Becker has given his thoughts ahead of 2021 US Open, naming Novak Djokovic and Alexander Zverev as his top picks to win the title in New York.
The world number one will arrive at Flushing Meadows. having won already won Australian Open, French Open and Wimbledon in 2021, with the Serbian bidding to become the first player since Rod Laver in 1969 to win the Calendar Slam.
The German reckons Alexander Zverev, Stefanos Tsitsipas and Daniil Medvedev are serious title contenders in New York, but Novak Djokovic remains the favourite due to his experience and being on course to achieve greatness.
"He's the number 1 in the world and a three-time Grand Slam winner this year. So, if Novak Djokovic is not the favourite for the tournament now, who should be? Yes, he hasn't had a hard court tournament before, but he is a very experienced player and knows his body best. As far as the sporting side is concerned, there are some players who I also like very much." Boris Becker, speaking as an expert for Eurosport, said.
"A German named Zverev, for example, is right up there for me. Then of course Tsitsipas, who is also knocking on the door. And then the wonderful Medvedev. It's a pleasure to watch him. You never know exactly what's going to happen – and I don't think he knows himself what's coming. Djokovic is my top favourite, second comes Zverev, Medvedev third and Tsitsipas fourth in terms of favourites." he added.
Djokovic has not played since losing Tokyo Olympics semi-final against Zverev last month, however Becker believes the Serb needed a break to recover from the mental strain he has suffered in 2021.
"Winning the Grand Slam is the most difficult task in tennis. If he had just kept playing, I think he would have run out of steam in the second week in New York. It's not an ideal preparation, he always plays a hard court tournament before, but this year is a bit different. He also won Paris and played a tournament right before Paris, he's never done that before."
"Then he played Wimbledon without a preparation tournament and won it as well – this year everything is different and maybe that fits into his plan. But he needed a break, especially to recover from the mental strain of the year."