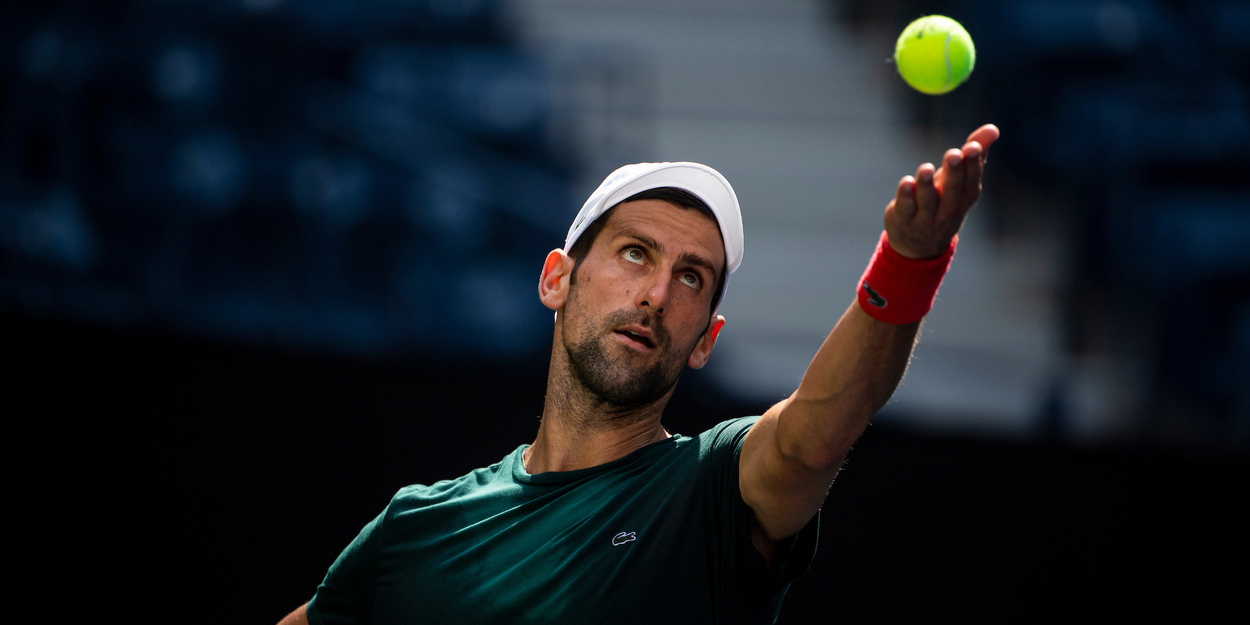 'Novak Djokovic is heavy US Open favourite', believes Slam legend
A two-time major singles champion thinks Novak Djokovic is the clear favourite to win the 2021 US Open, while saying it will be hard to complete the Calendar Slam.
Stan Smith – a former Wimbledon and US Open winner – believes the Serbian does not panic "if things go bad" due to the confidence he has.
World number one Djokovic is aiming to become the first man since Rod Laver in 1969 to win all four major titles in the same year by claiming the US Open crown.
The 34-year-old has not played since the Tokyo Olympics last month – where he fell to Alexander Zverev in the semi-finals, before losing to Pablo Carreno Busta in the bronze medal match.
"It's hard. It's going to be hard for Djokovic. He's a heavy favourite, he's committed to do it. He's not saying – 'Well, maybe…' – he's really committed to do it. Unless he gets hurt, he's the heavy favourite," the American told ATPTour.com.
"[Rafael] Nadal and [Roger] Federer are certainly capable [of winning the Calendar Slam] and they've won three [in a year]. I am surprised that one of those guys hasn't been in that position.
"Hard courts might be Djokovic's favourite surface, and so someone is going to have to play really well. Having said that, he played a terrible couple of sets at the French [Open], where he just played the first two sets in the final [against Stefanos Tsitsipas] really badly, but came back and played great.
"I don't know what it was, but he was really bad for him and I thought he was done. The fact that he came back there and played great tennis, it just shows he's got the confidence that if things go bad, he's not going to panic. A lot of people do [panic]."