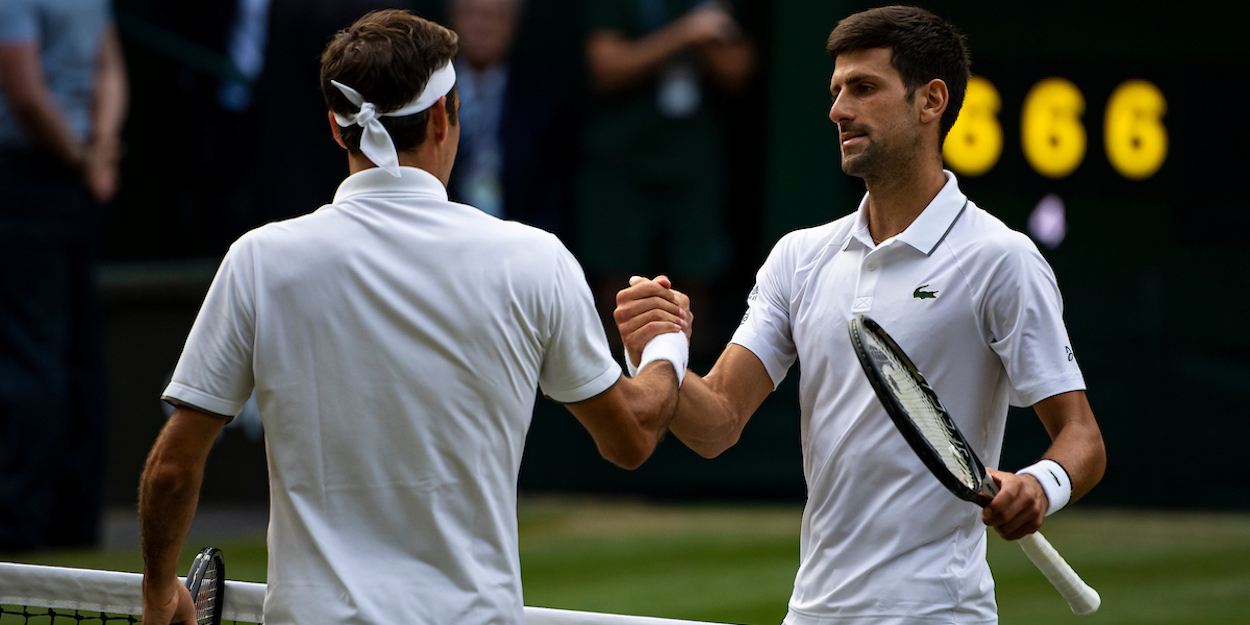 'Novak Djokovic is GOAT statistically, but Roger Federer has made biggest impact on tennis' says Nicholas Mahut
Nicholas Mahut believes Novak Djokovic is the greatest player of all-time statistically, however nobody will 'impact tennis' like Roger Federer has.
The world number one will arrive at New York having won already won Australian Open, French Open and Wimbledon in 2021, with the Serbian bidding to become the first player since Rod Laver in 1969 to win the Calendar Slam.
Djokovic was well behind Federer and Rafael Nadal in the Grand Slam race, however the Serb has enjoyed a stunning run of winning eight of the last 12 Majors.
Mahut thinks Djokovic's brilliant numbers confirm his GOAT position.
"We are entering a very sensitive subject because we must first see the definition of GOAT: what it represents, from the record, it's obvious that Djokovic would be (the GOAT) if he wasn't already," Mahut said. "If we just look at pure statistics, he has more weeks as number 1, he will have the most Slams or at least be tied.
The head to head with Federer and Nadal, it is positive against both. If we look at the numbers and statistics, obviously in terms of records, Djokovic would be the biggest."
However, the Frenchman reckons there is more to the GOAT debate than just stats and titles. Mahut believes the overall impact on tennis and inspiring junior players must be taken into account, too.
"Now is it just that? I think there is also an element of emotion, of subjectivity on this subject," Mahut added. "When it comes to tennis – the greatest – there is emotion that comes into play and inevitably the impact that a Roger has had on tennis will be greater than that of Novak whatever happens."
"Like in golf, for example, Tiger Woods had more of an impact than a Nicklaus," Mahut explained. "Yet Jack Nicklaus has a better track record than him."