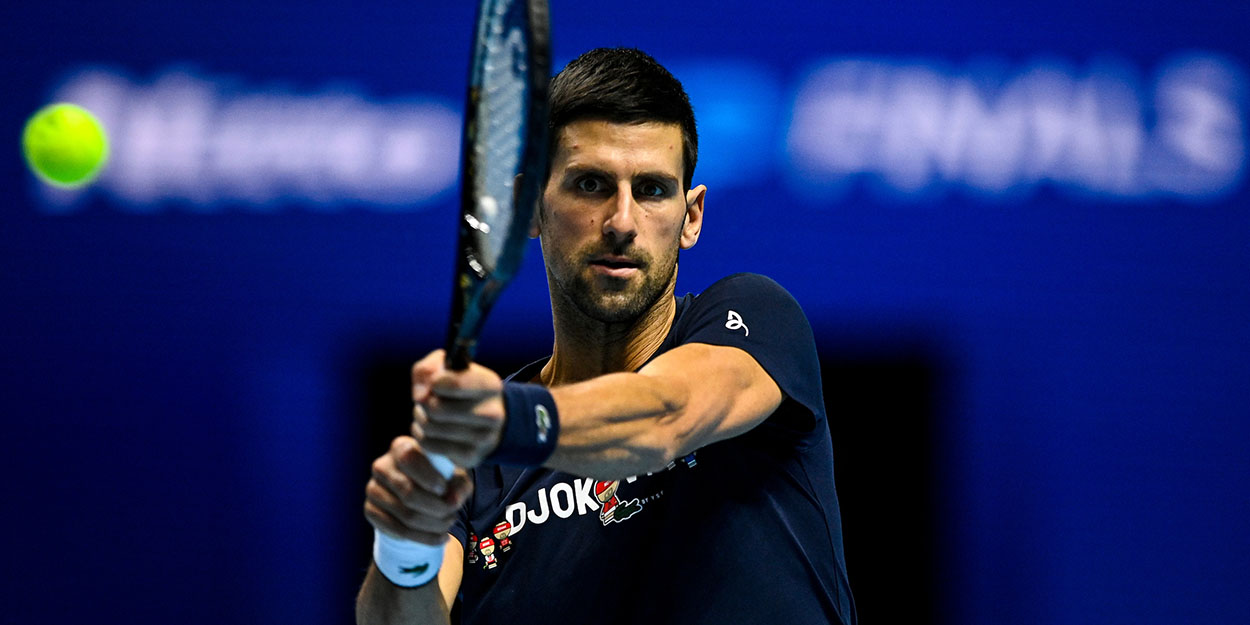 Novak Djokovic intervenes as Australian Open struggles with Covid complications
Novak Djokovic has reportedly written to Craig Tiley with a list of requests to help players currently forced to self-isolate in Melbourne hotels.
The arrival of players in Australia has not been as smooth as hoped, with many over 50 now restricted to their hotel rooms and unable to train after a flight attendant tested positive for Covid on their incoming flight.
That has led to serious concerns from players who now feel completely unable to prepare for the Australian Open as their previous exemptions that would have allowed them to practice have been temporarily revoked.
And, according to Punto de Break, that has attracted the attention of world number one Novak Djokovic, who has personally intervened to try and help the players.
Reported Djokovic requests in letter to Craig Tiley:
Good quality food in accordance with the level of the tournament and suitable for an elite athlete
A reduction in the number of days required to be spent quarantining based upon more frequent tests to confirm players are clear of Covid.
Permission to meet with coaches and physios, with teams moved to the same floor in hotels.
Move as many players as possible to private houses with a court
Djokovic himself is currently in Adelaide, where he, Rafael Nadal, Dominic Thiem, Naomi Osaka, Serena Williams, and Simona Halep are preparing for a warm-up exhibition event.