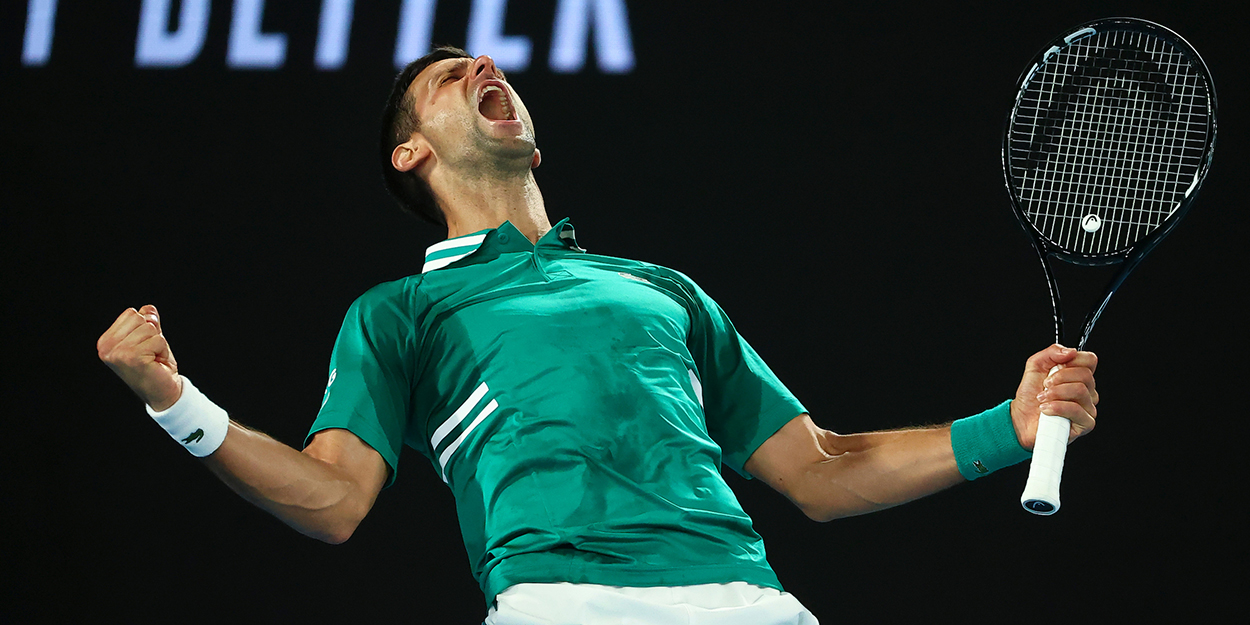 'I don't know what further damage I've done to injury,' says Novak Djokovic after beating Milos Raonic
Novak Djokovic says his abdomen injury is 'good enough to compete' but he struck a cautious tone on his fitness after the match.
Djokovic sustained the injury against Taylor Fritz in round three and declared himself a huge doubt for Sunday's shootout with Milos Raonic for a spot in the Australian Open quarterfinals.
However, he came through the match 7-6(4), 4-6, 6-1, 6-4, to set up a mouth-watering match against Alexander Zverev in the last eight.
Afterwards, though, he said he fears he may be doing himself more damage by playing, although he hopes to be able to carry on.
"Injury is good enough to compete," Djokovic told Eurosport. "It's not ideal and I've felt better. I didn't hit a ball for two nights.
"But it's a Grand Slam and for me it means everything. I give everything I have in me. Any other tournament, I probably wouldn't be playing.
"Right now it's all about recovery. I just want to try and feel better.
"I have been under painkillers for 48 hours, so I don't know exactly that damage that has been done, but it will be more than previously."