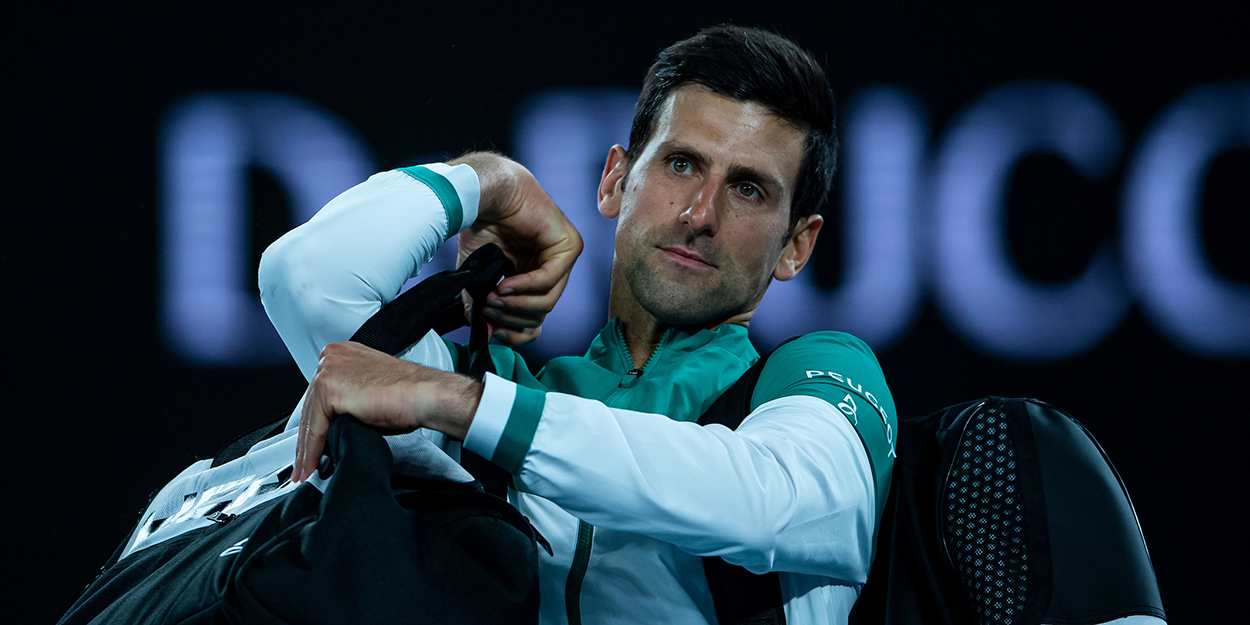 'It was strange' – Rafael Nadal comments on Novak Djokovic Australian Open injury situation
Rafael Nadal says the recovery of Novak Djokovic in his Australian Open match against Taylor Fritz 'seemed strange.'
Djokovic was cruising in his third round match against the American at two sets to love up, but he injured his abdomen whilst stretching for a ball in the third.
The world number one then lost the next two sets with his movement quite clearly impeded, and every stroke was accompanied by an exclamation of pain.
However, he was able to turn it around in the fifth set, reeling off four games in a row to seal a win.
After the match, Djokovic said he believed he had torn a muscle, and that he is extremely doubtful about whether he will be able to continue in the tournament.
When Nadal was asked for his views on the incident, he said he was in no position to comment, but he thought it seemed odd.
"It was strange because for two sets it seemed that he was going to retire and then he played normal.
"I can not comment on what he feels. A few days ago the options were few.
On the fact that Djokovic was still able to win the match, Nadal added: "The attitude is what can not fail."