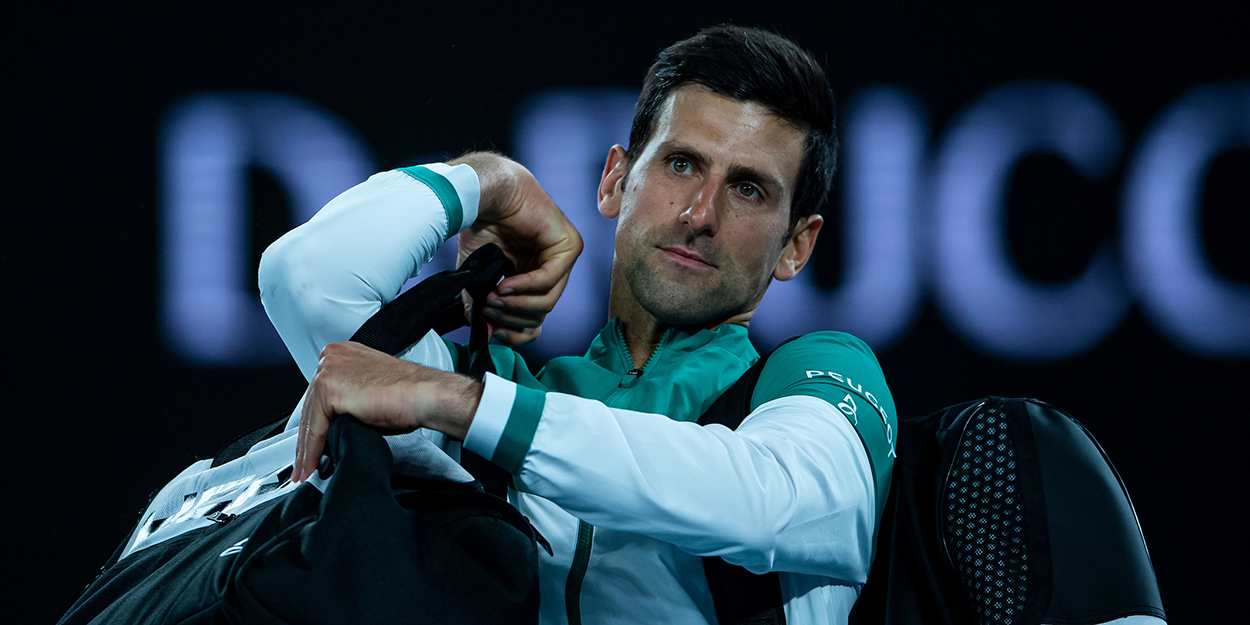 Novak Djokovic injury admission: 'There is a chance I will miss an extended period of time.'
Novak Djokovic says he is risking a long-term injury by playing through the pain at the Australian Open.
Djokovic admitted after hi Australian Open fourth round win over Milos Raonic that he was using 'strong painkillers' to mask the affects of his abdominal injury.
And while he was able to comfortably defeat Raonic in four sets on Sunday, he says he remains extremely concerned.
"The medical team told me that it is a gamble while I'm on the court" said Djokovic.
"It could cause much more damage, but it could do in a good direction.
"I won't know until I stop taking pain killers, they kind of hide what is really happening. I will take the time off afterwards.
"I talked a lot with medical teams, mine and one of Australian Open.
"They share an opinion that there is a slim chance for me to miss an extended period of time. They don't think it will jeopardize my season, maybe some tournaments afterwards."
ul>