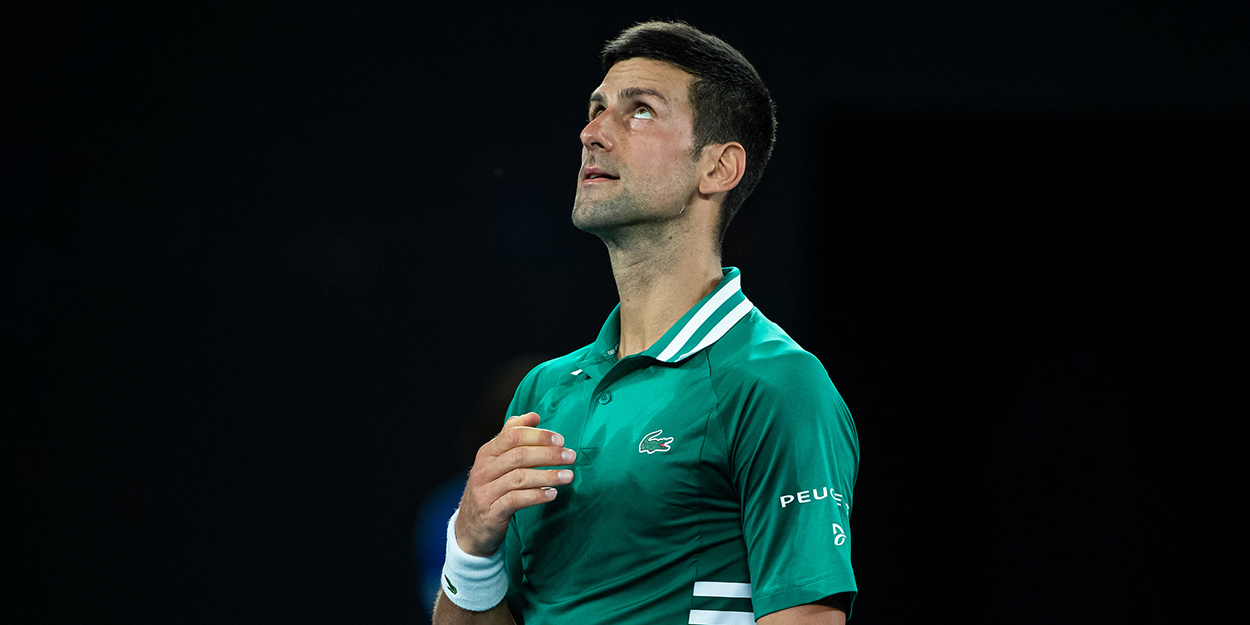 Novak Djokovic: 'I am not proud of racquet smash, but it helped me win the match'
Novak Djokovic said his spectacular racquet smash in his Australian Open quarterfinal against Alexander Zverev helped him win the match.
The world number one was 1-3 down in the third set when frustration got the better of him and he demolished his own racquet after a poor return on deuce.
However, he says that while he's not proud of it, releasing that frustration helped him refocus and turn the match around.
"It was a relief, but I wouldn't recommend it," Novak Djokovic said after the match. "Of course, I am not proud of that, but you go through a lot of different emotions, inside battles.
"To me, it happens and today it helped me. It was an accumulation of a lot of things.
"I regained my concentration after I broke my racket. Things started to change a bit for me."
Djokovic will now face world number 114 Aslan Karatsev in the Australian Open semi-finals.
WATCH THE AUSTRALIAN OPEN LIVE ON EUROSPORT AND EUROSPORT APP