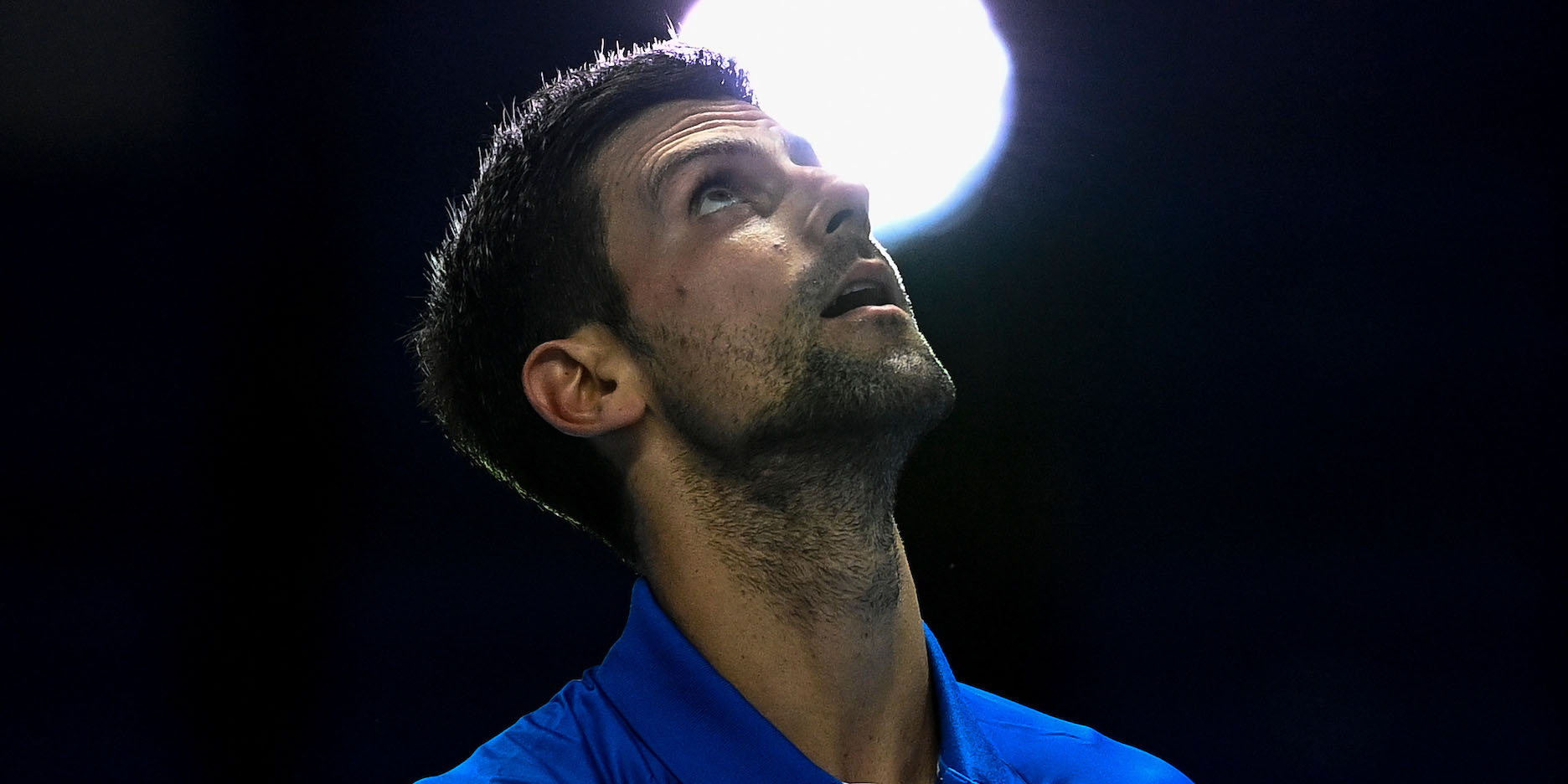 'Novak Djokovic has to be held accountable' – Nick Kyrgios defends spat with Serbian
Nick Kyrgios has defended his public spat with Novak Djokovic, saying the Serbian 'has to be held accountable' for his mistakes.
Kyrgios has always been a strong critic of Djokovic, and that has escalated during the Covid-19 pandemic.
The Australian was a fiercely vocal critic of Djokovic following the coronavirus-hit Adria Tour last summer, and he branded him 'a tool' on social media for his attempted intervention in Australian Open quarantine protocols.
However, Kyrgios insists he doesn't do it all for media attention.
"[Djokovic is] one of our leaders of our sport," Kyrgios told CNN.
"He's technically our LeBron James in the way he has to be setting an example for all tennis players.
"When he was doing some of the things he was doing during the global pandemic, it just wasn't the right time.
"I know everyone makes mistakes, some of us go off track sometimes, and I think we have to hold each other accountable.
"We're colleagues at the end of the day; we compete against each other, we play in the same sport.
"No one else was really holding him (Djokovic) accountable. Everyone loses their way a little bit but I think he just needs to pull it back.
"I'm not doing any of this sort of stuff for media attention: these are the morals I've grown up with and I was just trying to do my part."