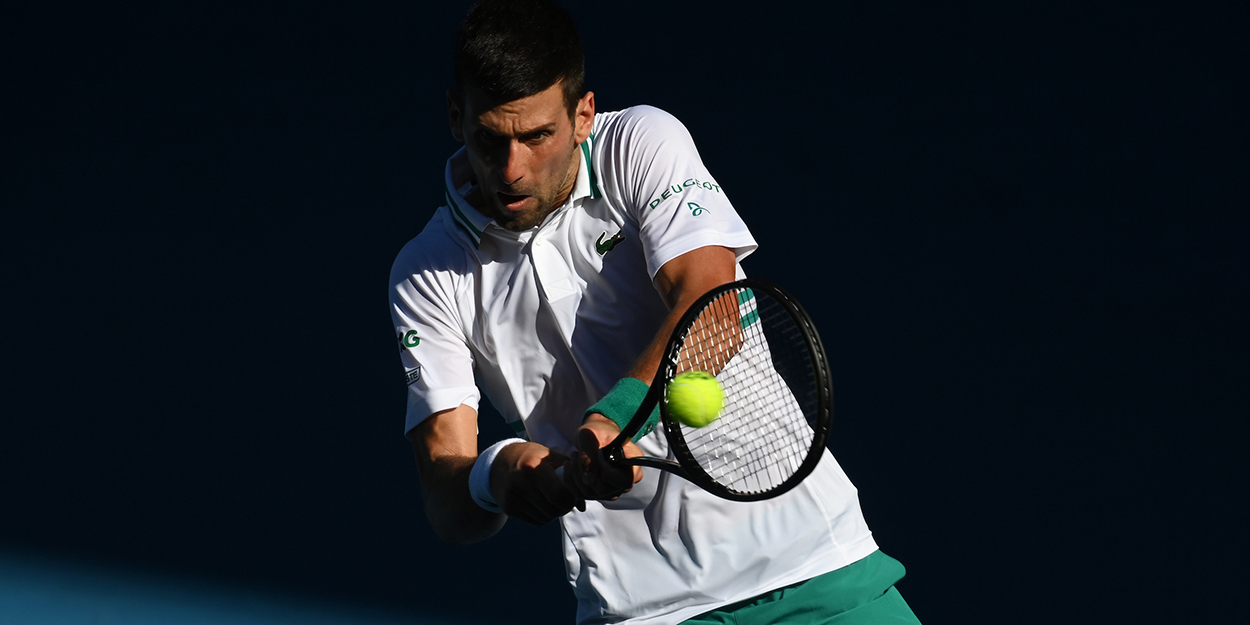 'Novak Djokovic has by far the best game in tennis,' says Alex Corretja
Novak Djokovic has 'by far the best' game in tennis and is a tactical nightmare to play against, says Alex Corretja.
Debate about who out of Djokovic, Roger Federer, and Rafael Nadal will be remembered as the greatest has engulfed men's tennis in recent years.
But while Coretja is unwilling to commit to an opinion on who will win that, he has little doubt over who the best is right now.
"I want to mention that in my opinion he is the most difficult player to play because he has no weaknesses.
"It's so hard because he serves well, he returns well, his backhand is amazing, his forehand is awesome.
"He moves very well, defends well, and has offense with a lot of options.
"This is by far the best [style of play]. This is why he dominates. It is difficult for his rivals to hurt him tactically."
This week, Novak Djokovic surpassed Roger Federer to become the man to have spent the most weeks at world number one.