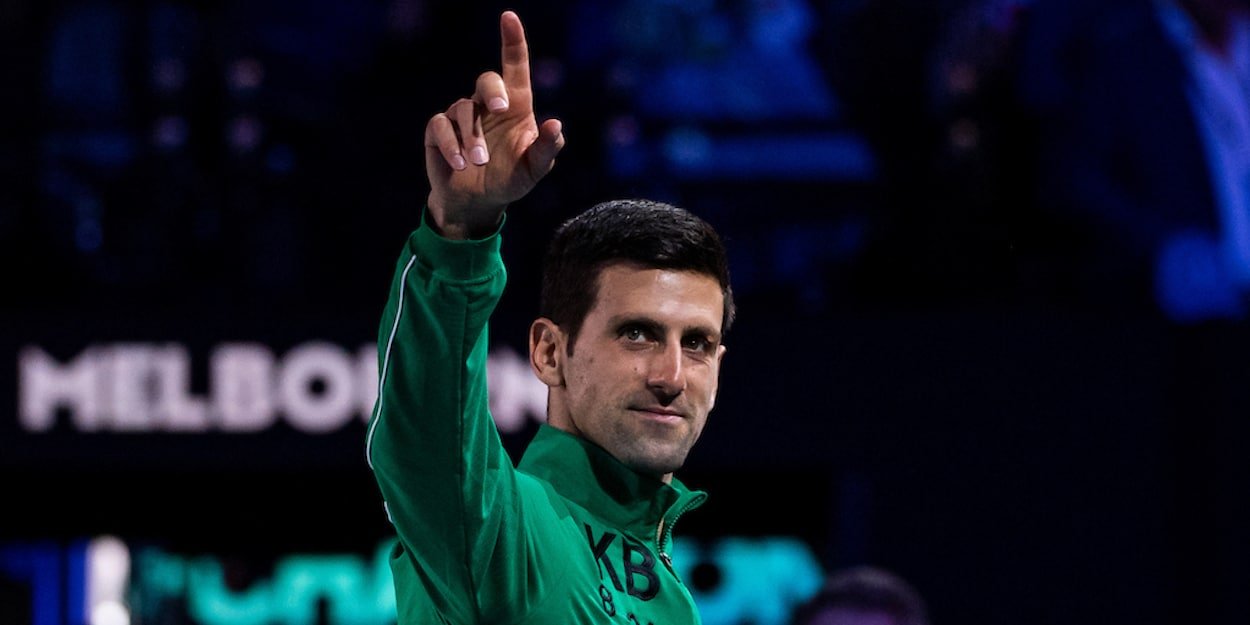 'Novak Djokovic has shown sustained excellence' – ATP hail Serb after historic achievement
ATP chairman Andrea Gaudenzi has hailed Novak Djokovic as 'simply incredible' after he won a record-equalling sixth year-end world number one.
The ATP confirmed Djokovic as the year-end world number one for 2020 on Friday, adding to his crowns of 2011, 2012, 2014, 2015, and 2018 to draw level with Pete Sampras in the record books.
Djokovic also becomes the oldest man in history to finish they year on top of the world rankings.
"To finish the year as No.1 is one of the most impressive achievements in our sport, one which requires sustained excellence across the season," said Gaudenzi.
"To see Novak achieve this for the sixth time and match Pete's record is simply incredible, and he continues to cement his place in the history books."
The record is sure to hold real significance to Djokovic too, who has always named Sampras as an idol of his.
"Pete was somebody I looked up to when I was growing up, so to match his record is a dream come true," Djokovic said.