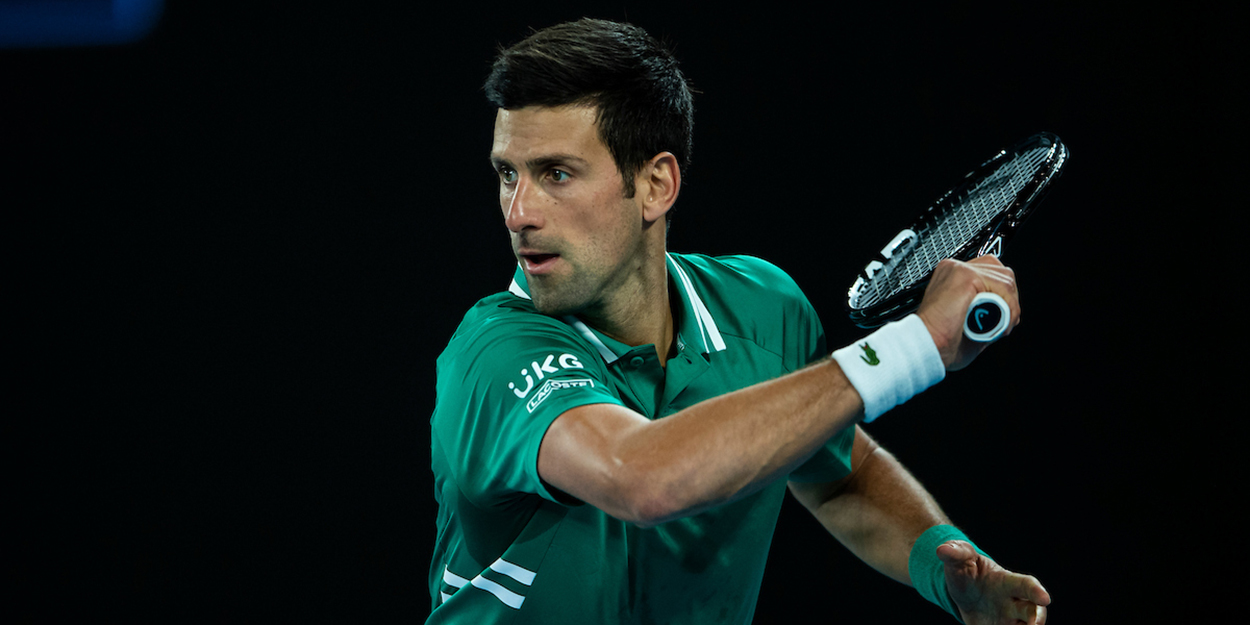 'Novak Djokovic gave me a beating – I did not have fun,' admits Jeremy Chardy
Jeremy Chardy admitted he 'took a beating' against Novak Djokovic and there was nothing he could do about it.
Djokovic was in typically scintillating form as he began his Australian Open defence with a 6-3, 6-1, 6-2 demolition of the Frenchman.
And, speaking after the match, Chardy opened up on just how demoralising it can be for players facing the world number one in that kind of a mood.
"The more I play it, the more difficult it is," Chardy told the press, as quoted by Tennisbuzz. "He was stronger than me everywhere, I felt like I had no solution.
"I feel great but when I get on the court to play against him, it's tough. I wish I could at least do better. He got me into trouble right away.
"I started out being nervous and then didn't even break free. I took a beating and I did not have fun.
"Throughout the game, I lost courage. After the first set, I felt like I had no solution. I was in a rush everywhere.
"It was a long game for me. I lost confidence quickly and it hit me in the back of the head."
Novak Djokovic is attempting to win what would be a ninth Australian Open title this month.