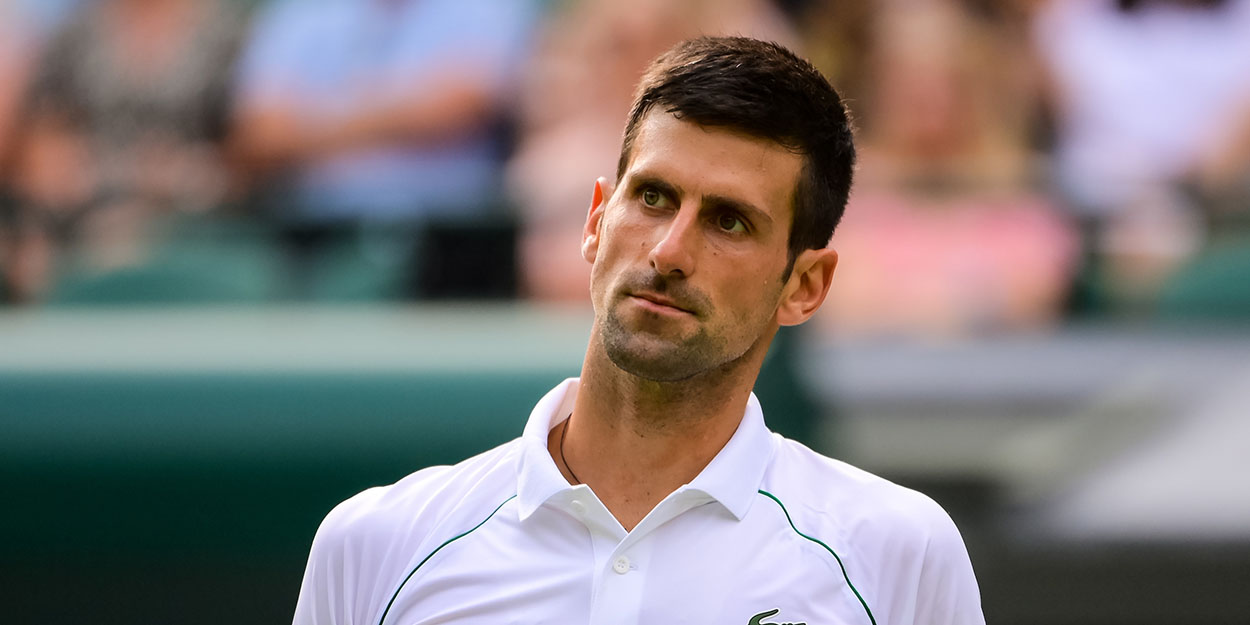 Novak Djokovic explains ugly confrontation with Wimbledon fans: 'Sometimes you just want to let go'
Novak Djokovic says his remarkable confrontation with the Wimbledon crowd against Denis Kudla was 'a release of pressure.'
The world number one won his 17th straight Grand Slam match against the American qualifier, but appeared to take exception to sections of the crowd vocally backing his opponent.
After winning a point, Djokovic seemed to address the most vocal fans directly, turning to them and roaring.
However, he says there was nothing personal behind it.
"In the heat of the battle, those things happen, you release the emotions, the stress, the pressure you feel on the court," Novak Djokovic admitted.
"Sometimes you are looking for some support and sometimes you just want to let [your emotions] go – and that's what happened for me."
Djokovic's outpouring of emotion towards the crowd was most likely borne of frustration with himself rather than them, with him admitting he was unhappy with his performance.
"We were pretty even up until the finish of the first set," he said.
"I am not too pleased with the way I performed, especially with the serve. I had to slow the pace down and mix it up because he has a flat ball."
Djokovic will now face Chilean Cristian Garin in the Wimbledon last 16 on Monday.