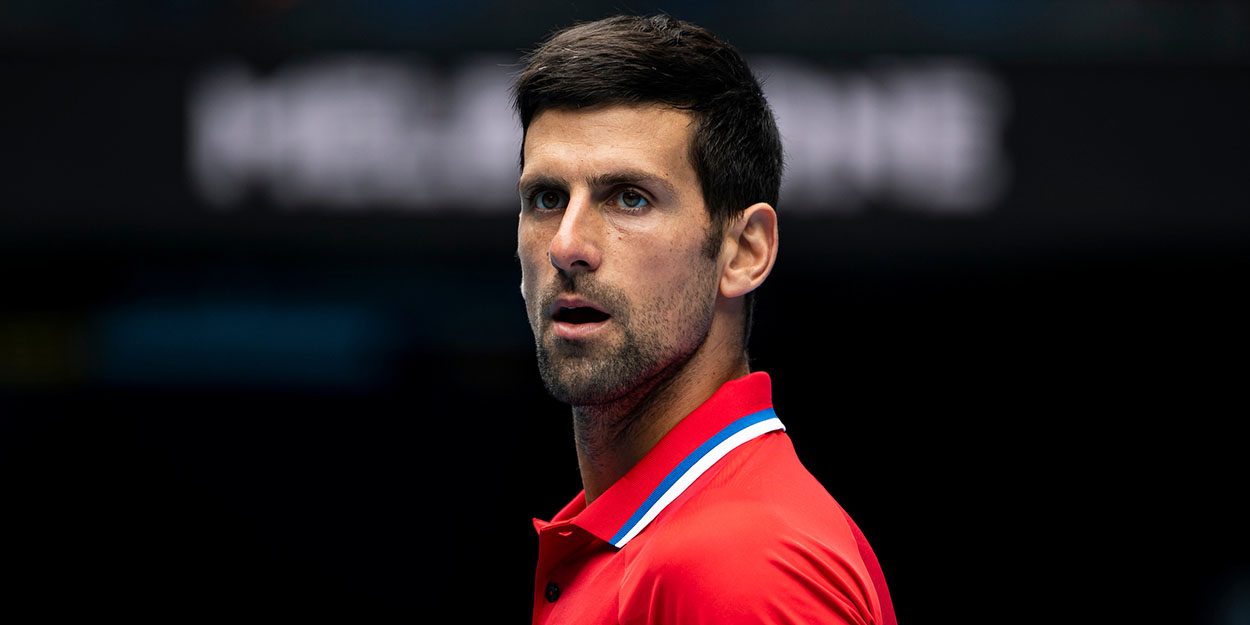 Novak Djokovic explains demands of clay court tennis, admitting: 'It can be very frustrating'
Novak Djokovic says the biggest difference between clay and other surfaces is that it makes you 'grind' for your victories.
The world number one is arguably the greatest hardcourt player in history, although he only has one French Open title to his name.
Much of that is down to playing in the same era as Rafael Nadal, with many analysts believing Djokovic would himself be regarded as one of the best clay players ever had he not been forced to go up against the Spaniard.
Djokovic, certainly, has an acute understanding of the demands of clay court tennis, and he believes it is a surface where your mental aptitude is more important than anything.
"I think clay requires a lot of adjustments," Novak Djokovic explained. "The ball bounces irregularly. It's quite unpredictable at times.
"If the courts are not in a perfect state — which is normal if you have rain, wind, different conditions that can affect the condition of the court — then obviously mentally you just have to stay out there.
"I will use this term 'grind' [for what you have to do] mentally and physically more than any other surface.
"It can be very frustrating at times, because sometimes you just feel like maybe you can't make a winner, you can't make an easy point with your serve like you usually do on the other surfaces.
"It requires a tactical and definitely technical adjustment. The positioning on the court has to vary all the time.
"A lot of guys, including myself, who usually attacks the return on other faster surfaces, on clay I would probably be more optional there, maybe mix it up, go back from deep in the court, send a looping topspin, then try to get into the rally.
"It's a very strategic surface that requires a lot of strategic thinking and tactical adjustment."