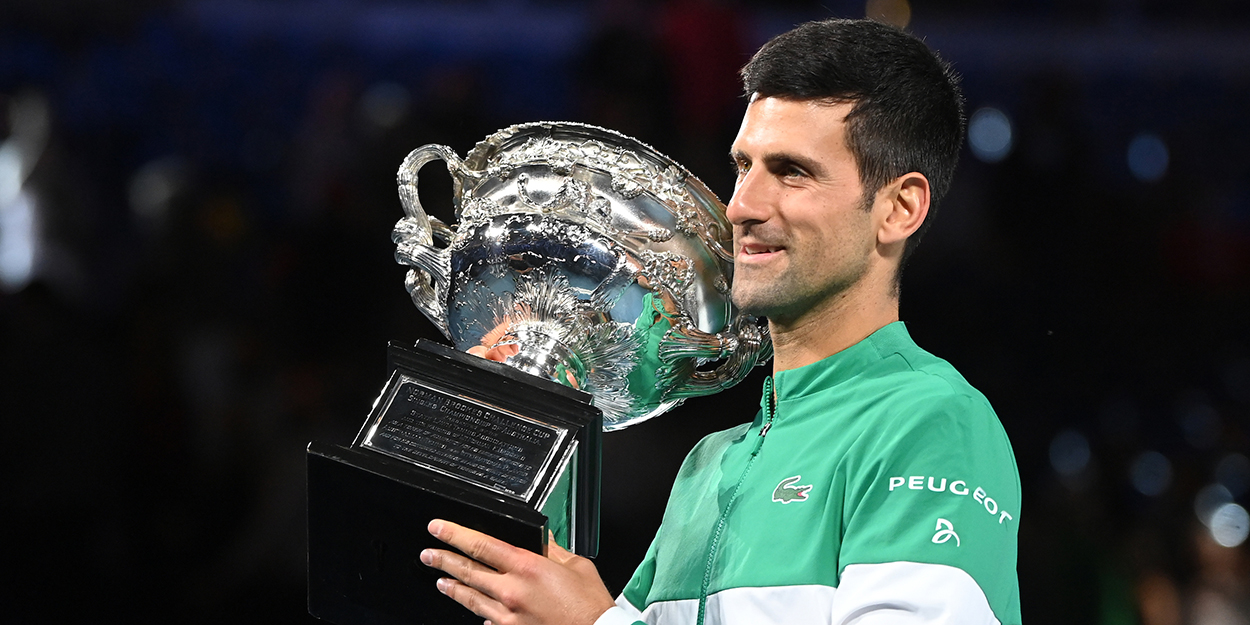 'Novak Djokovic did not silence critics, because he should not have any left,' says Andy Murray
Andy Murray believes Novak Djokovic did not silence his critics in Australia – because he should have any left.
Djokovic entered into the Australian Open under immense media scrutiny after reports he had attempted to challenge the quarantine protocols.
He left it winning his ninth title in Melbourne. However, Murray says that anyone still criticising Djokovic by that point are likely to still do it regardless of what he achieves.
"It was a great win for Novak, and it showed that he is still at the top of his game," Murray said.
"To win a tournament eight times (as he had already done) is an amazing achievement, and it should have [already] silenced all of his critics."
There are few people who have as good an insight into playing Novak Djokovic, Rafael Nadal, and Roger Federer as Murray, and he believes they still hold a huge psychological edge over opponents.
"With any great player, I think it's a mix of incredible talent, mental strength, single-minded focus, determination and a lot of hard work," Murray explained.
"They've all got good teams around them too which really helps.
"I also think that because tennis is such a mental game, the experience they have is a big factor now too.
"They are able to draw on that against the younger players, and (thus) still dominate the game."