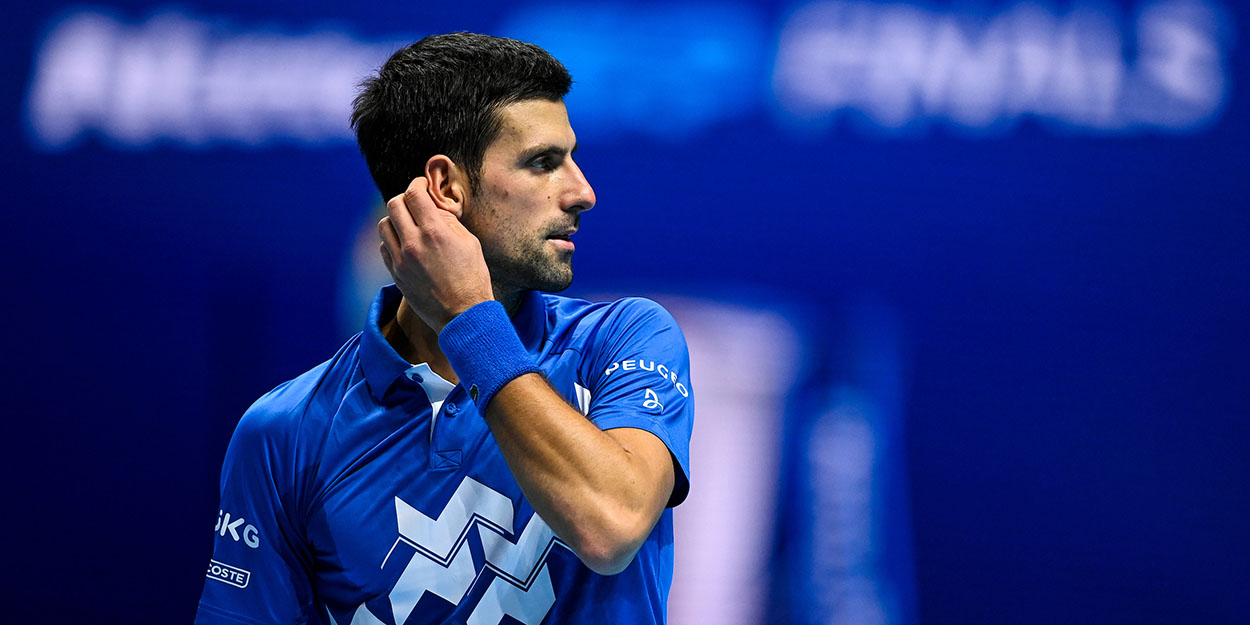 Novak Djokovic 'can be a fool at times,' says former top coach
Novak Djokovic can be a 'fool' too often and it may ultimately threaten his legacy, says a former top coach.
Marc De Hous, who has previously coached Kim Clijsters, made the claims in relation to the Serbian's controversial summer in which he oversaw a coronavirus outbreak at the Adria Tour before getting defaulted at the US Open.
"[Novak Djokovic] was virtually unbeatable for a whole year until he eliminated himself by unknowingly hitting a tennis ball against a female line judge," De Hous told Nieuwsblad.
"He can be a fool at times, with his nonsense about dirty water and his exhibition tournament that produced so many COVID infections".
Despite his doubts about Djokovic though, De Hous is not entirely convinced by Rafael Nadal's claims to be considered the greatest of all time too.
"Whether Rafael Nadal is the best of all time remains a difficult question," De Hous added.
"He is more specialized than Novak Djokovic and Roger Federer on one surface.
"But Nadal remains the ultimate super pro, who, even on a bad day, plays every ball as if it were his last."