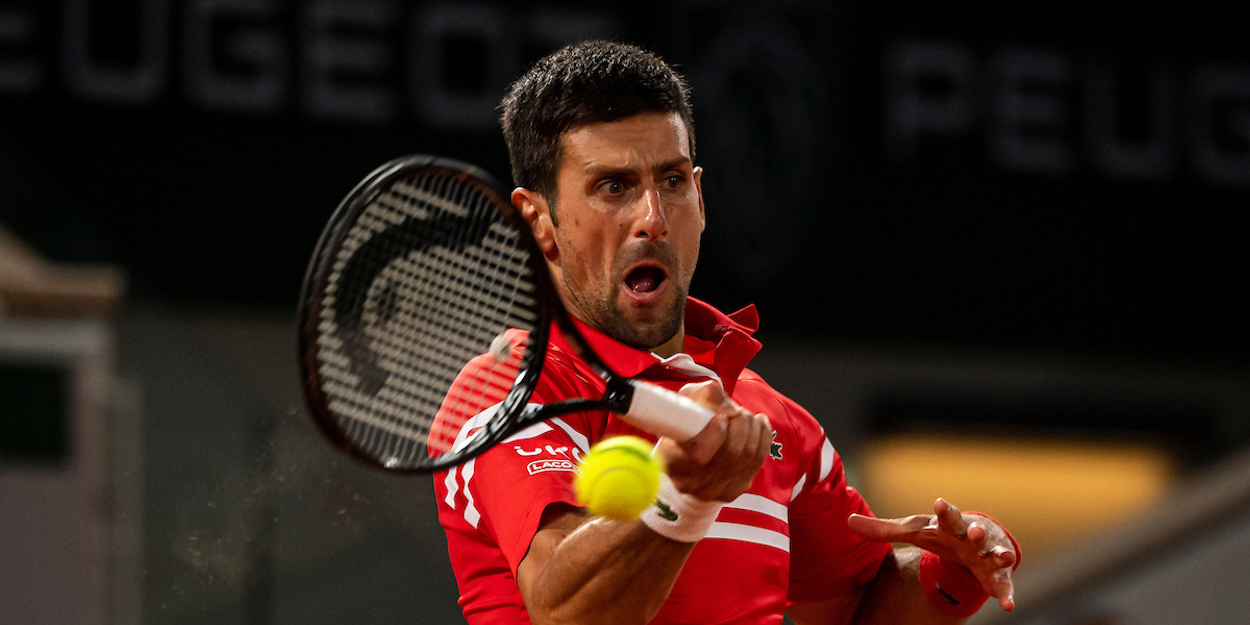 'Today Novak Djokovic is a better clay-court player,' says analyst
Novak Djokovic has reached a new milestone in his career by beating Rafael Nadal in the French Open semi-final, according to Mats Wilander.
The Serbian made history by becoming the first player to beat Rafael Nadal in Paris on more than one occasion, and Wilander believes this is a huge moment in the Serbian's career.
"It's got to be such a milestone in his career," the Swede told Eurosport.
"He could have gone through his whole career, he could have a good chance of being the greatest player of all time but didn't have his chances against Rafa – he had his chances but didn't beat him once.
"Rafa is playing great, Novak is playing great, today Novak is a better clay court player.
Discussing the match in more detail, Wilander believes that Djokovic's aggression and ability to put Nadal on the back-foot was the key difference.
"When Rafa has to defend that much he starts to lose a little bit. But if he controls the rallies, then he's not going to get tired. But against Novak there is always that chance.
"Novak Djokovic has that key to Rafa's game and when he is free and he's willing to risk, then Novak can really tyre Rafa out. They are both such warriors."
Watch Roland-Garros LIVE on Eurosport and Eurosport App