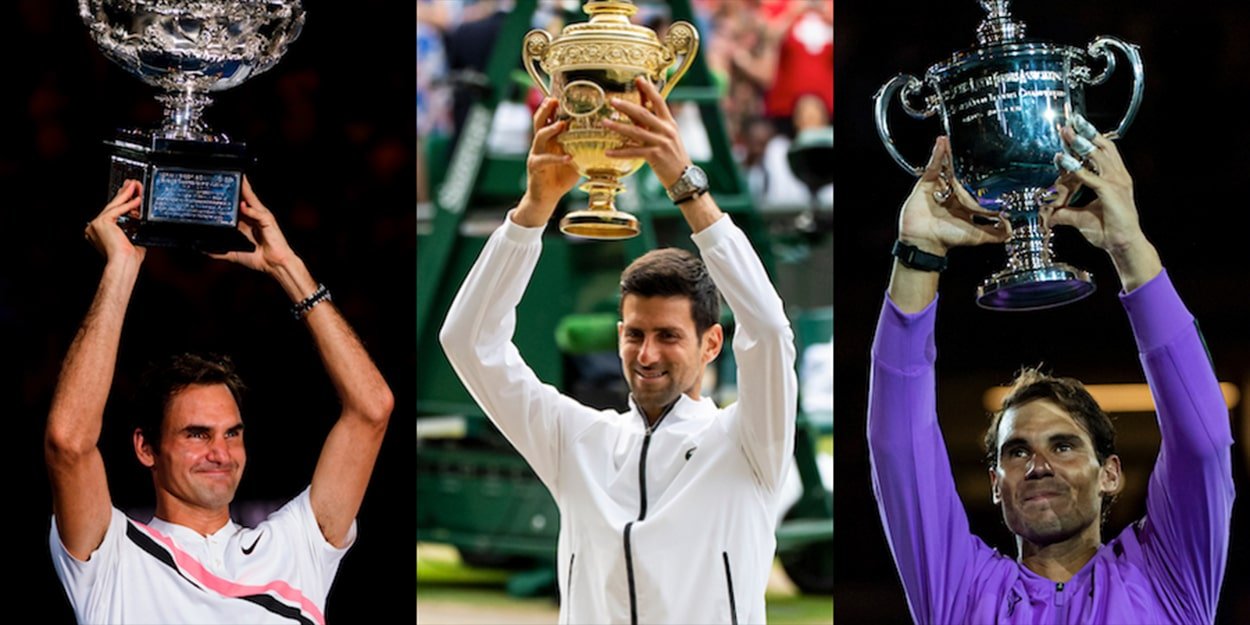 Novak Djokovic Australian Open win makes Grand Slam race impossible to call, says analyst
The Grand Slam race between Rafael Nadal, Roger Federer, and Novak Djokovic is now too close to call, says Mats Wilander.
Djokovic won the Australian Open to close the gap between himself and Federer and Nadal, who both have 20, to just two.
And, with each of them strongest on different surfaces, Eurosport expert Wilander says it's now almost impossible to predict.
"It was disappointing for Novak Djokovic at the US Open, but it's starting again with Rafa winning Roland-Garros on 20," Wilander said.
"Now with Novak on 18 we start thinking Novak is most probably the favourite to win the US Open because it's hard court.
"Wimbledon? Maybe he's the favourite. At the end of this year who knows who's going to be in the lead.
"[The win] is a huge statement to them, to us, to the whole world," Wilander said.
"Novak is just so complete these days, he can hit those little drop shots, he can come to the net, he's got choices."