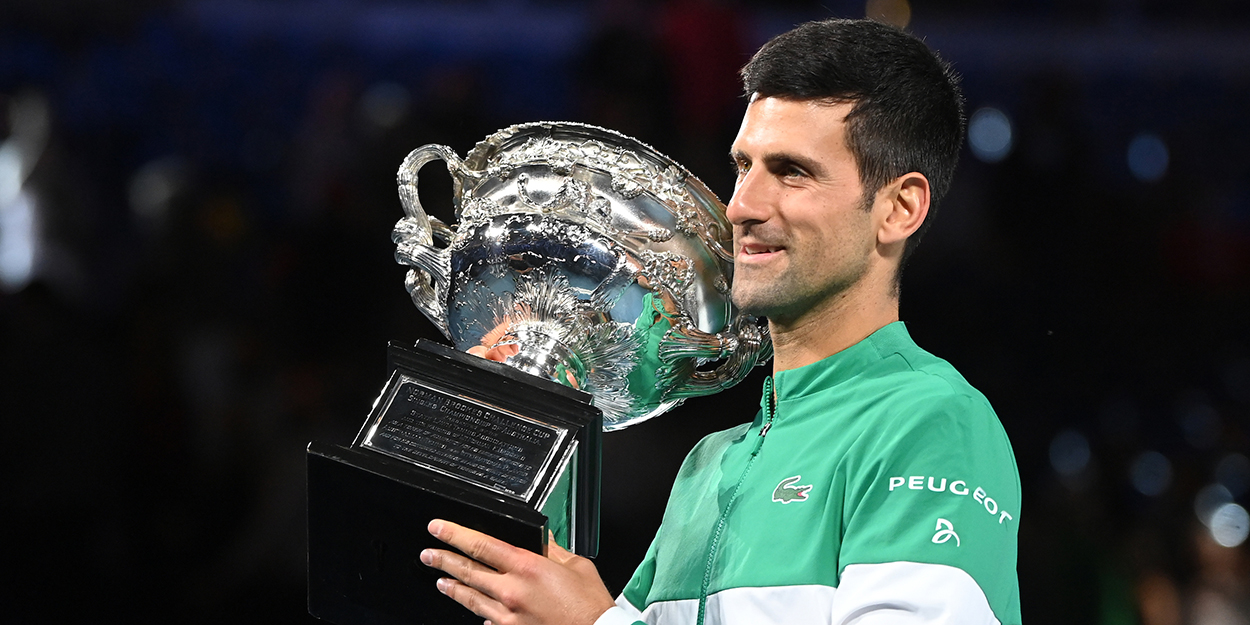 'Novak Djokovic as strong at Australian Open as Rafael Nadal is as Roland Garros,' says Mats Wilander
Novak Djokovic is as difficult to beat at the Australian Open as Rafael Nadal is at the French Open, claims Mats Wilander.
Nadal has set the standard for sporting dominance after winning an incredible 13 titles at Roland Garros.
Djokovic has fewer Australian Open triumphs to has name, but he has nine wins there from nine finals, making him more successful in Melbourne than Roger Federer has been at Wimbledon.
"When you watch Novak Djokovic play at the Australian Open, it looks as difficult to beat him here as it does to beat Rafa Nadal at Roland-Garros.
"It shouldn't be because it's a faster court, it should be much more difficult but he looks so solid, so confident and once he gets into the lead I don't know what you have to do."
"It's amazing how Novak Djokovic has claimed the Australian Open as his home Slam, Rafa has Roland-Garros as his home Slam, and Roger Federer has Wimbledon as his home.
"So it's amazing how they all dominate in their own 'living rooms'. But Novak, wow, that's a tough loss for Medvedev."