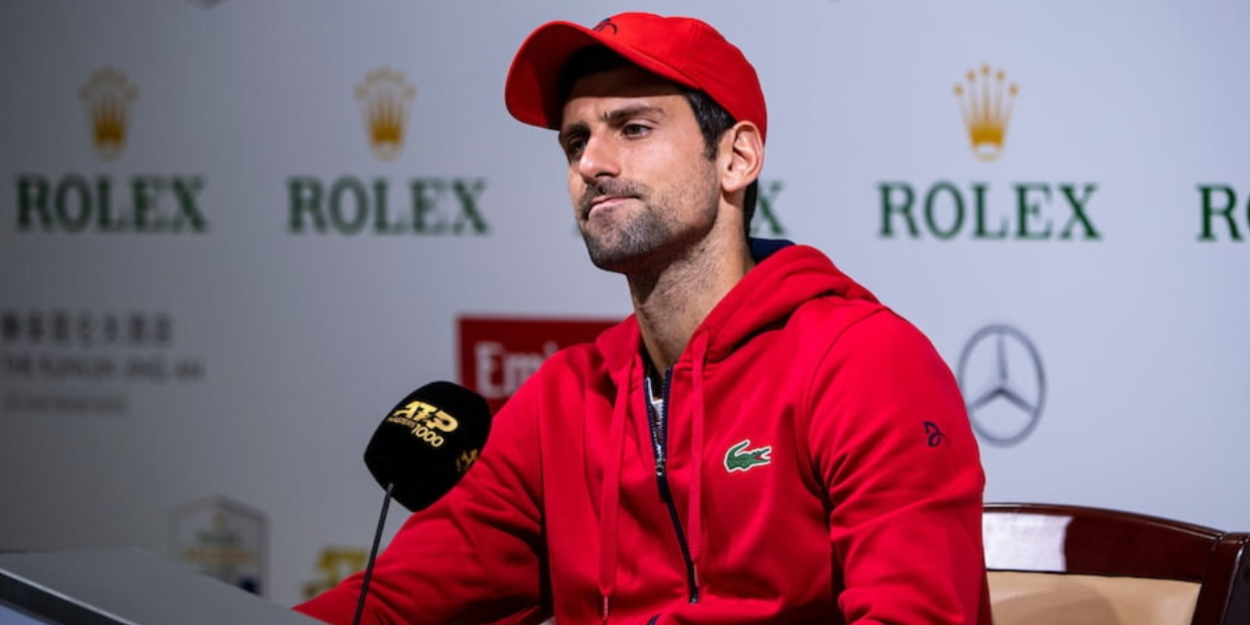 'It was strange' – Novak Djokovic admits to mixed feelings after French Open win
Novak Djokovic admitted it was 'strange' to play a Roland Garros night session, although he also accepted it was an honour.
The French Open are using night sessions for the first time this year, although they currently have a low-key feel to them as they take place after curfew in Paris, meaning no fans can attend.
Djokovic's opening match against Tennys Sandgren, which he won in straight sets, was the first men's match to ever be played in an evening session at the tournament, but he admitted he had mixed feelings about it.
"It was strange, honestly, but I'm also honoured to be the first men's night session match [in the] history of this tournament, of this court," Djokovic said,
"I had great support in Belgrade last week, and I was kind of filled with a good vibe, good energy from those matches that I played in front of a crowd, so I didn't mind playing in front of an empty stadium tonight.
"Overall from [the] later stages of the Rome tournament until now, I'm just finding my groove on the court and striking the ball well.
"[I'm] very pleased with the way I am feeling and playing on the court."
"I thought I played really well. Moved really well. I'm going to try to keep that up. Obviously it's a long shot. It's a long tournament.
"But I'll take it match by match. And physically I'm also fit. I'm [as] motivated as anybody."