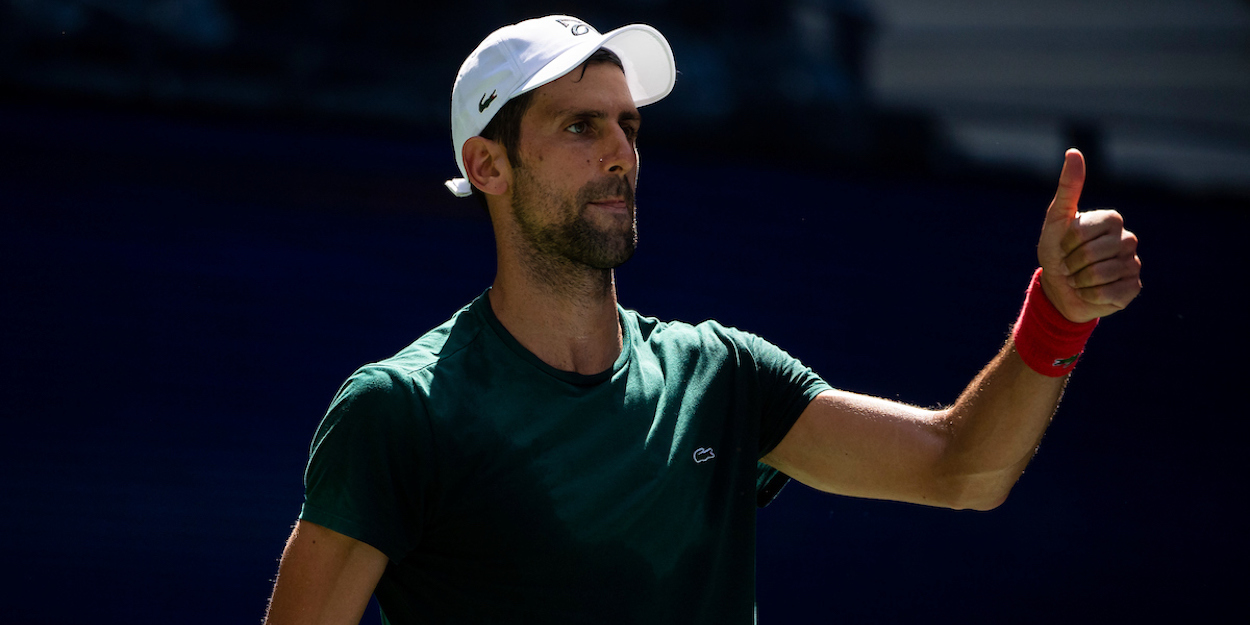 'Not many predicted Novak Djokovic would win 20 Grand Slams' says Andy Murray
Andy Murray has been practicing with world number one Novak Djokovic ahead of US Open, the Brit has insisted that despite his strong, all-round game, not many predicted Djokovic would win 20 Grand Slams.
Murray highlighted the Serb's athleticism as a standout attribute in his early years, before adding that Djokovic has made major improvements throughout his career to become a 'complete player'.
"With Novak, I mean, he always had lots of qualities on the court, had a very solid all-around game," Murray said. "But I don't think many people would have predicted that he would go on to win 20 Grand Slams, trying to do what he's going to do here."
"Yeah, like if you look at his game over the years, the things he's improved, he's turned himself into a complete player," Murray said. "He plays great on all surfaces. He has an underrated serve. He's the best returner of all time."
The former world number one compared Djokovic's defence and flexibility to Rafael Nadal's and Roger Federer's, noting that he can slide into shots on hardcourts, which makes it incredibly difficult for his opponent.
"He had, like, unbelievable flexibility and stuff, was able to defend the corners extremely well," Murray said. "Not that Roger and Rafa don't defend very well, but it's more the way that Novak moves, it's quite different. The way he can slide into his backhand like even on hard courts and stuff, he shrinks the court that way."