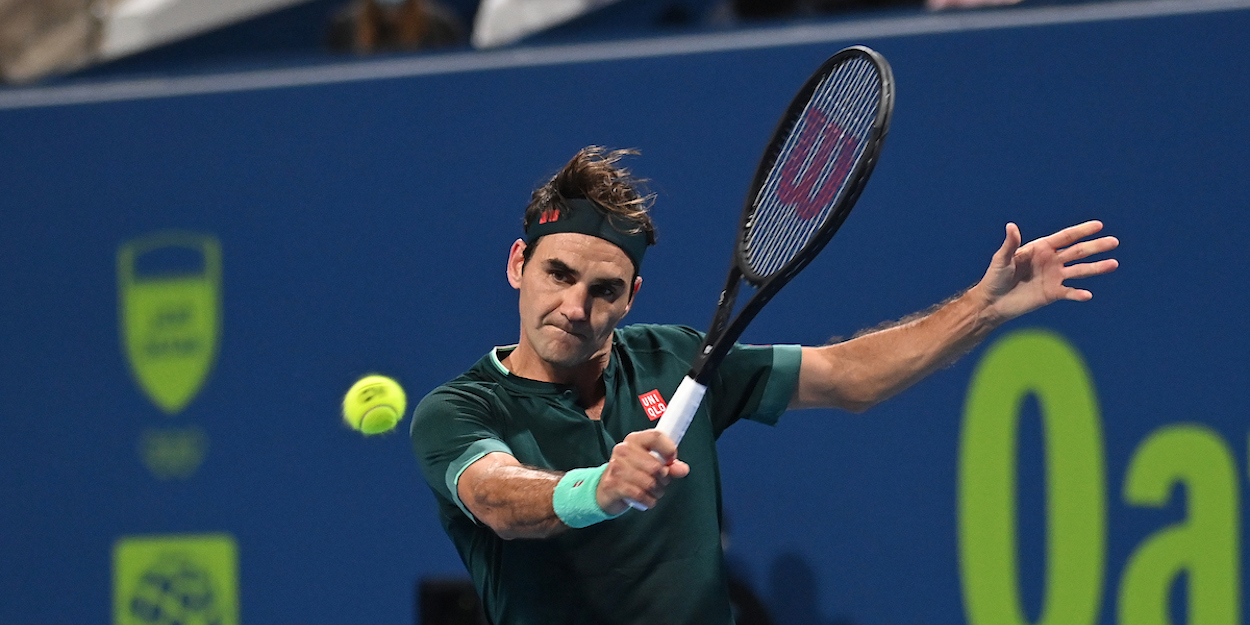 'Not hard for Roger Federer to play at a level others can't reach,' says former coach
Roger Federer is able to reach a level most players never could without much work, says former coach Paul Annacone.
Federer is still working his way back to full fitness following a major knee injury in 2020 that required two operations.
Annacone, though, who also coached 14-time Grand Slam winner Pete Sampras, says anyone fearing Federer may not be able to recover his previous level may need to have a rethink.
"It doesn't take a ton out of them [Federer and Sampras] to play at levels most players can't even reach," Annacone told the Washington Post.
"When you add [Federer's] pragmatic approach, the rollercoaster of emotions tied to winning and losing tends not to surface in his life. He is pretty steady.
"He loves the game of tennis and enjoys the environment.
"He has been at the top of the game for many years, and he accepts and enjoys the responsibility of being 'Roger Federer' — that sounds easy, but it is not."
Currently, the only tournament Federer is 100% confirmed to play, other than Wimbledon, is Halle, although he is expected to play a number of events on clay before that.