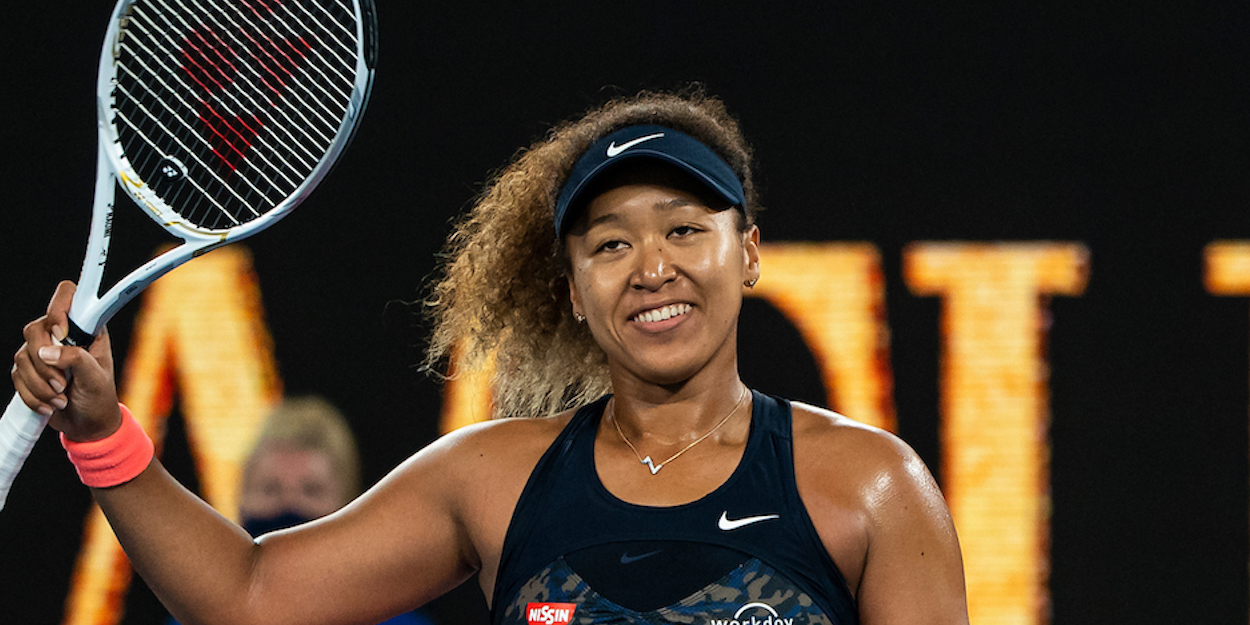 'No one will be prouder than me when I compete for Japan in the Olympics', says Naomi Osaka
World No. 2 Naomi Osaka has spoken of the pride she will feel when representing Japan at the Olympic Games in Tokyo this summer.
The 23-year-old star – who has a Japanese mother and a Haitian father – discussed her life and upbringing in a piece she wrote for Nikkei Asia.
"Since I have spent a lot of time in Japan in my teens and early adult life, those memories are clearer than my early childhood," Osaka said.
"It's a bit more difficult to go out publicly in Japan than it used to be. So sometimes I disguise myself in a cap and wig.
"I give credit equally to all those cultures for shaping me into the person I am today. I credit my Japanese side for my discipline, good manners, cleanliness and sense of style. My mom's work ethic, working two jobs a day to support my tennis, has rubbed off on me too.
"My American side has allowed me to be more open-minded and progressive. And my Haitian side has given me the courage to push through when things get tough.
"Japan is such an important part of my life and my makeup. I am proud of who I am and no one will be prouder than me when I compete for Japan in the Olympics later this year — hopefully with your full support!"
Osaka won the Australian Open to claim her fourth Grand Slam title in February, before falling in the quarter-finals of the Miami Open to Maria Sakkari last week.