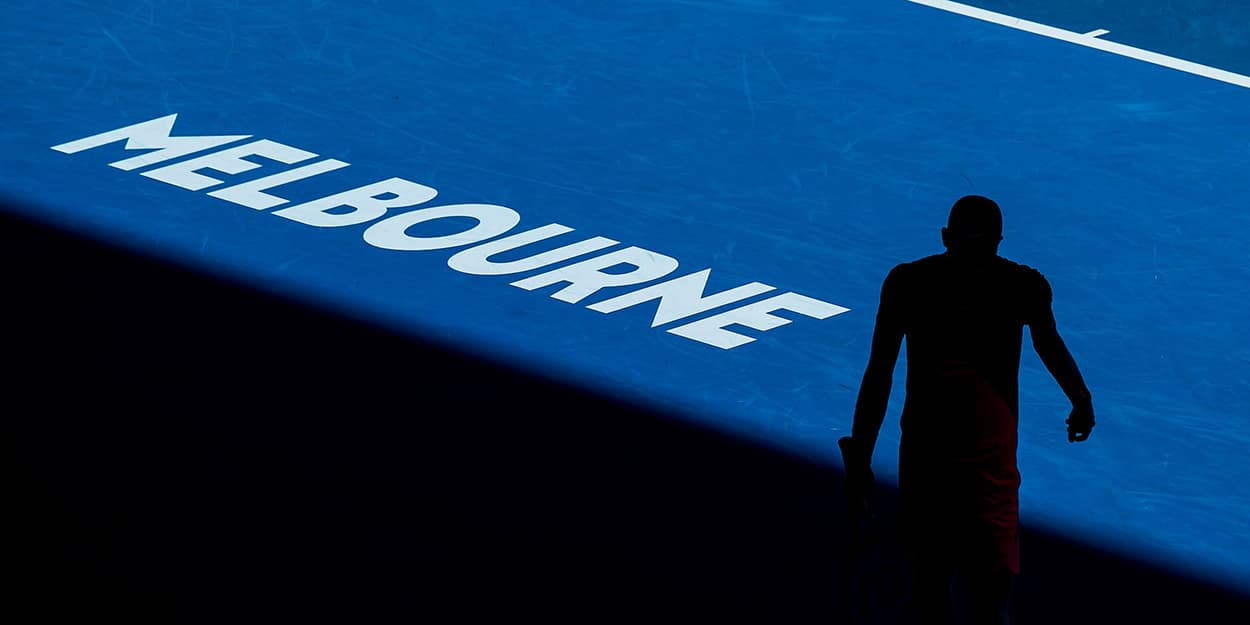 'No impact' – Victorian Premier confident Australian Open will go ahead despite Covid chaos
The build-up to the Australian Open has been thrown into chaos with hundreds of players and staff forced back into quarantine.
It comes after a security guard who was working at the hotel where players completed their initial two-week self-isolation returned a positive coronavirus test.
Players will now return to quarantine until they themselves are tested again, which should happen within the next 24 hours.
The news was confirmed by Victorian Premier Daniel Andrews, although he stressed at this stage it poses no danger to the start of the Australian Open on February 8.
It will, though, mean play at the six warm-up events at Melbourne Park on Thursday will have to be suspended.
"A 26-year-old man has tested positive for coronavirus," Andrews said.
"He had been working as a resident support officer as part of the Australian Open quarantine programme. He is now in a health hotel.
"There's a number of about 500 to 600 players and officials and others who are casual contacts and they will be isolating until they get a negative test and that work will be done tomorrow.
"It may have an impact in tomorrow's play in the lead-up event but at this stage there's no impact to the tournament proper.
"I am confident that we all know what to do, that we have got this in good time, and we are working as hard as we possibly can.
"People will be working throughout the evening, and for as long as it takes, to track down every single close contact and to essentially contain and smother this."