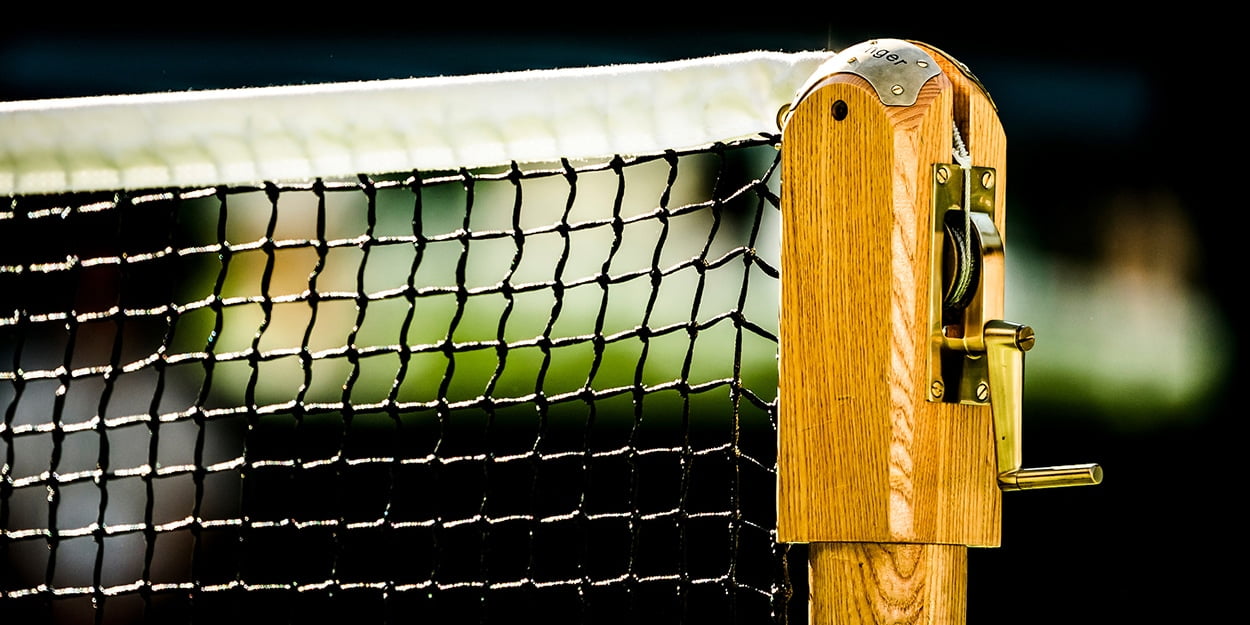 'No discussions' – Kevin Anderson says ATP and WTA merger is not in the works
Players Council chairman Kevin Anderson say there has been absolutely no discussions regarding a possible merger of the ATP and WTA.
Roger Federer caused a stir last year when he went public urging the ATP and WTA to use the enforced coronavirus suspension to become one in the interest of true equality.
However, there has been little or no follow-up, and ATP players chief Anderson says it has not been on any agenda he has seen.
"There's been no real discussions on that," Anderson told Tennis Majors of the proposed merger.
"I don't really have too much to discuss on that because it's not been something that's really been on the table.
"I mean, other than just a sort of vague notion, there would be a lot of details that everyone would have to work out. Obviously the sport is strongest when everybody works together.
"I can't really comment on what it looks like from a logistical and a business standpoint.
"I know that part of (ATP) management's new plan is to work together with these separate entities.
"From an ATP perspective, obviously, the WTA is a huge partner. So, that's something that really needs to be looked at carefully.
"I don't know if [the merger talk] was something that some players wanted to chat about but maybe the pandemic side-tracked people.
"As of now, that's not a conversation we've had internally with ATP or any conversations with the WTA either."