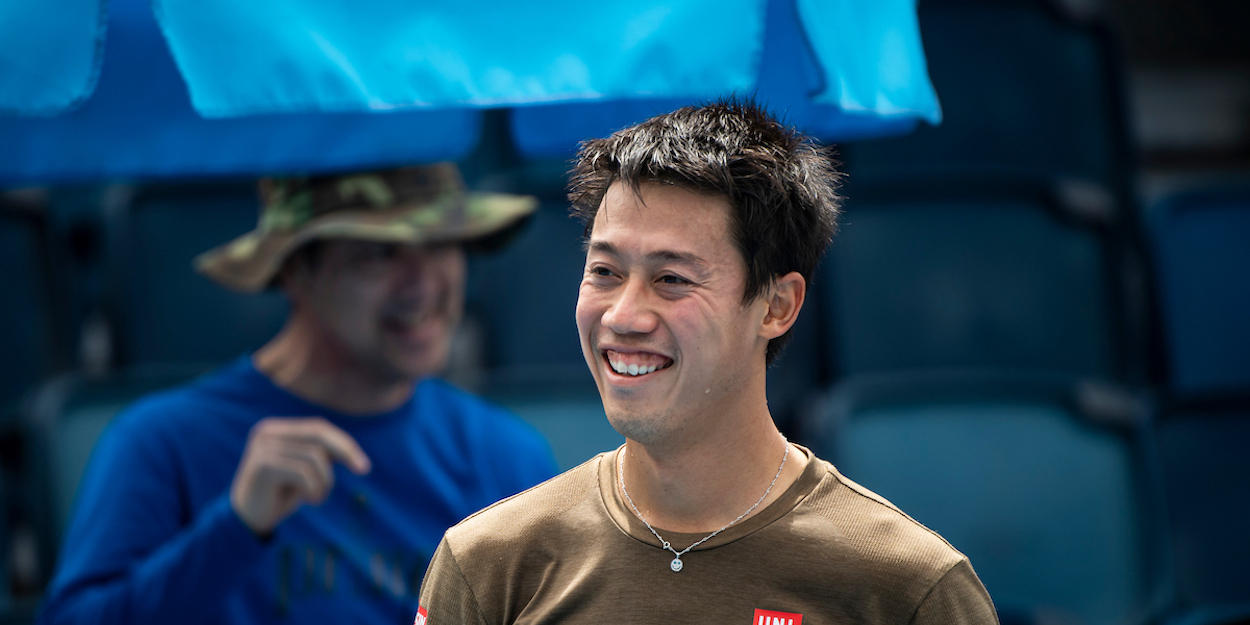 'I'm trying to bring better news to Japan by winning at Olympics', says Kei Nishikori
Kei Nishikori has revealed competing at a home Olympics is something he "dreamed of when little" after making a great start at the Tokyo Games.
The unseeded Japanese star upset number five seed Andrey Rublev in straight sets in the opening round of the men's singles event on Sunday.
The 31-year-old has also advanced to the quarter-finals of the men's doubles with countryman Ben McLachlan.
The world number 69 – who has been ranked as high as four in the ATP – faces America's Marcos Giron in the second singles round on Tuesday.
— Kei Nishikori (@keinishikori) July 26, 2021
"(On playing at a home Olympics) This is something I dreamed of when I was little," the Japanese said after his opening singles match.
"I think especially now with the Covid situation, if I can win as many [matches] as I can I think that brings better news [to Japan], and that's something I'm trying to do this week.
"Of course, if there are fans and spectators I will enjoy it much more, but it is what it is. I have to focus on what I have to do and not to think too much on the court."