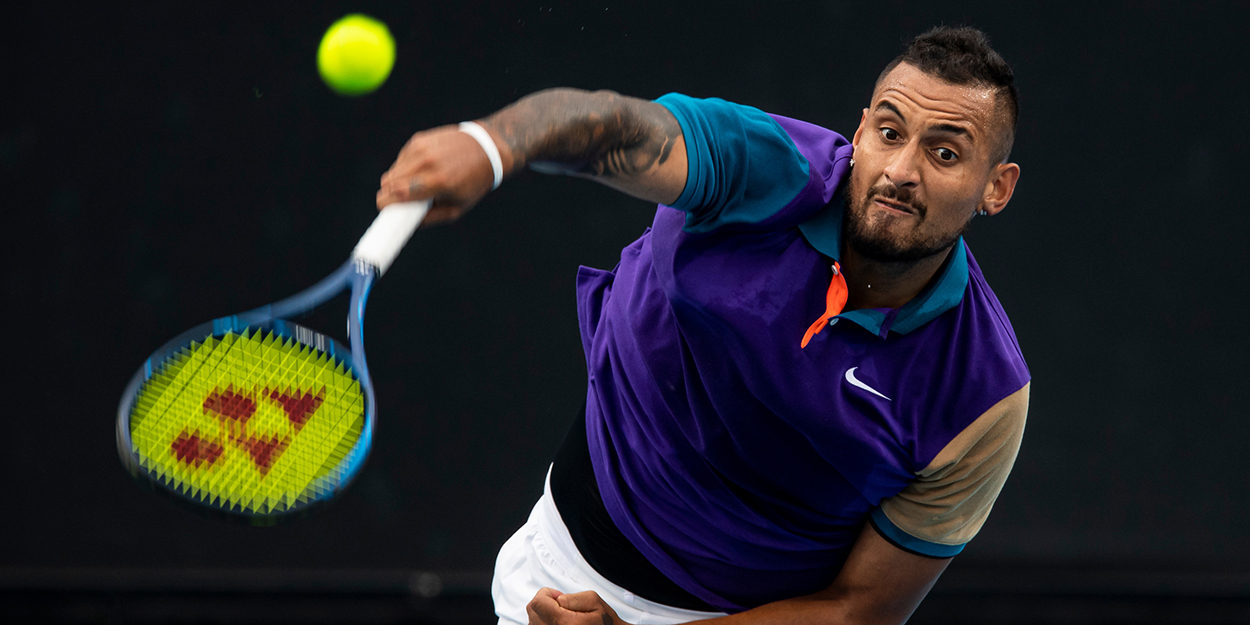 'Nick Kyrgios needs to beat Dominic Thiem to reach next level,' says Mats Wilander
Nick Kyrgios has to beat Dominic Thiem if he wants to prove he can take his game to the next level, says Mats Wilander.
Kyrgios put on an incredibly entertaining display on John Cain Arena on Wednesday to beat Ugo Humbert in straight sets despite having to face match points.
It was arguably the match of the tournament so far, and it set-up a meeting with US Open champion and world number three Thiem in the next round.
However, Eurosport expert Wilander says Kyrgios has everything to prove, not nothing to lose.
"I think he needs to win this type of match if he is to go to that next level," Wilander said of Kyrgios' match against Thiem.
Wilander also believes that what we are seeing from Kyrgios this week is nothing new, and he still has many questions to answer.
"It's a typical situation for Nick Kyrgios – does he have enough hours in repetition on the practice court to be able to threaten someone like Dominic Thiem after he match like he had today against Humbert?
"We've seen it in the past that it's tough for him to come back but it's a scenario that's being repeated at the Australian Open nearly every year.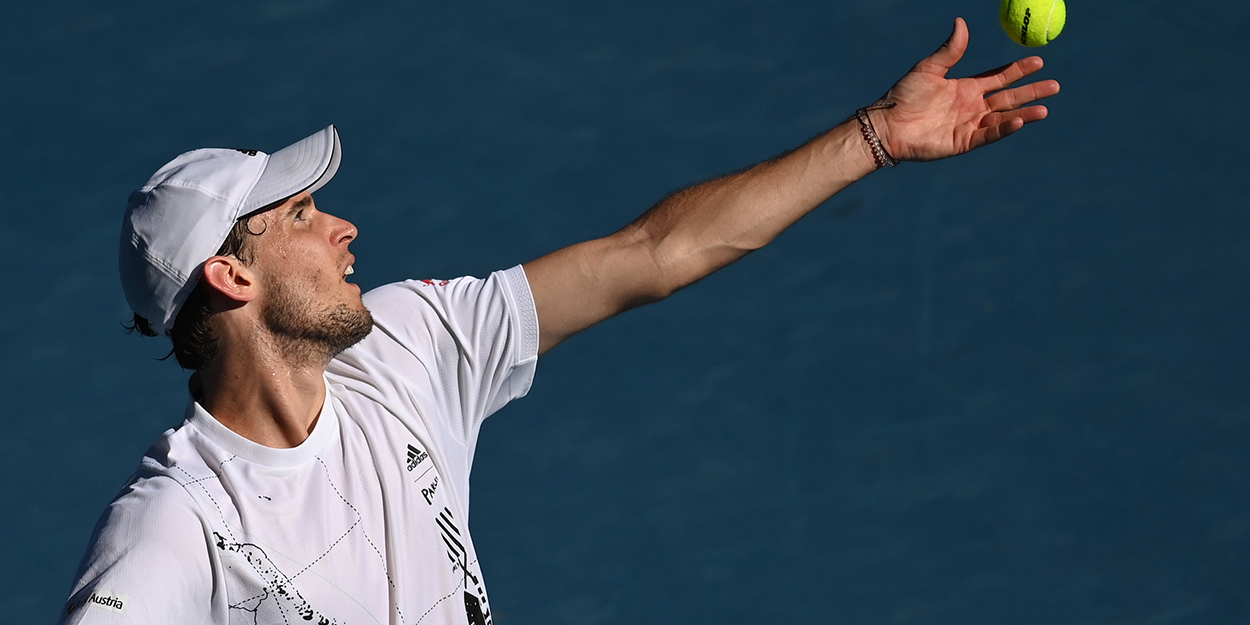 "Nick plays a great match on that court, maybe two matches, and then he comes and plays a better guy and he's running out of steam a little bit because it's so emotional for him to play.
"On paper, it's great – it's a fast court, Nick can serve out of his mind. It's a tough match and Nick will have to hit a lot of aces to have a chance in that match you would think.
"He played [Grigor] Dimitrov a couple of years ago, big match but didn't win it.
"And that's what I mean, he needs to prove to himself that he can win a match like that and take out one of the best players in the world in the following round. That's what he hasn't done.
"We know he can win five-setters, but can he back it up, and actually win the next round against a world-class player? That's the question."