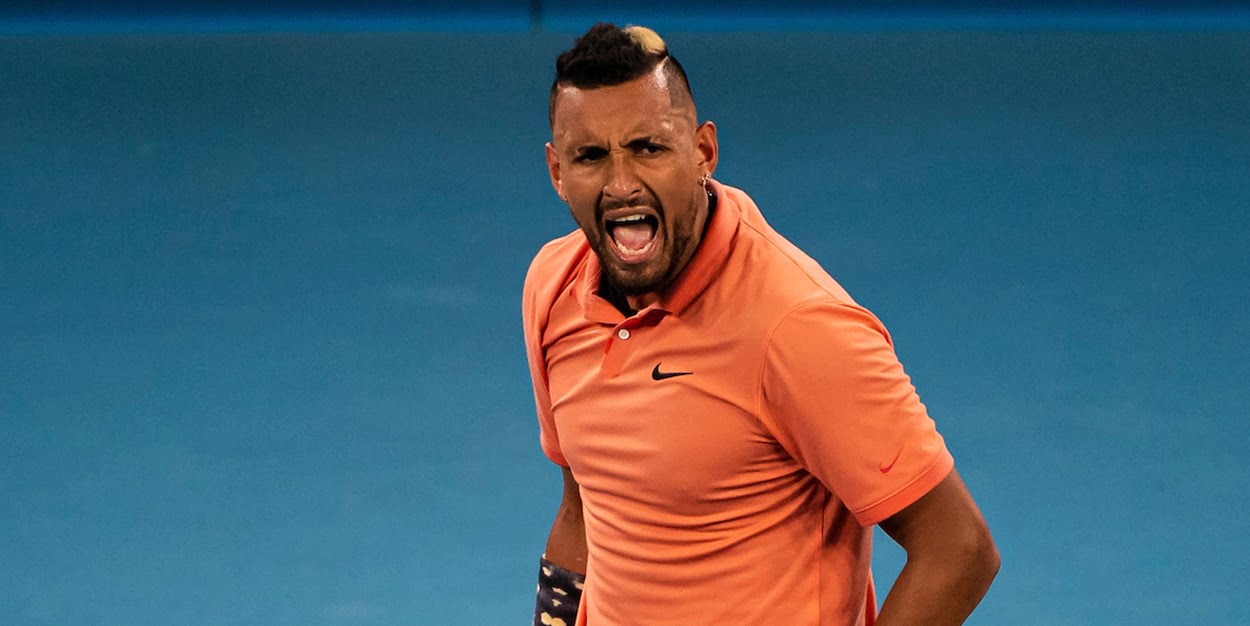 'Nick Kyrgios is the black sheep of the ATP, he craves attention,' says Stefanos Tsitsipas
Stefanos Tsitsipas says that Nick Kyrgios does crave attention, but there is nothing wrong with that at all.
Kyrgios has had another outspoken week, strongly criticising world number one Novak Djokovic and vowing to always 'hold him accountable' for his mistakes.
He also claimed that he did not court confrontation such as that for attention, but Tsitsipas is not so sure.
"Nick Kyrgios, he is the black sheep of the ATP," Tsitsipas told the No Challenges Remaining podcast.
"He likes to do unpredictable stuff. He likes attention, let's not refute that.
"And that's totally normal. There is nothing wrong with that.
"He has his own personality, which turns out, some people love it.
"A lot of people hate it and don't understand it. But there are some people that are so into it.
"I think it's totally fine and our sport needs that. It's entertainment. It's fun. It's something unique and special that not many players have.
"I wouldn't say we share a very close friendship but he does FaceTime me from time to time, at complete random times. Sometimes 1am. I don't get it."