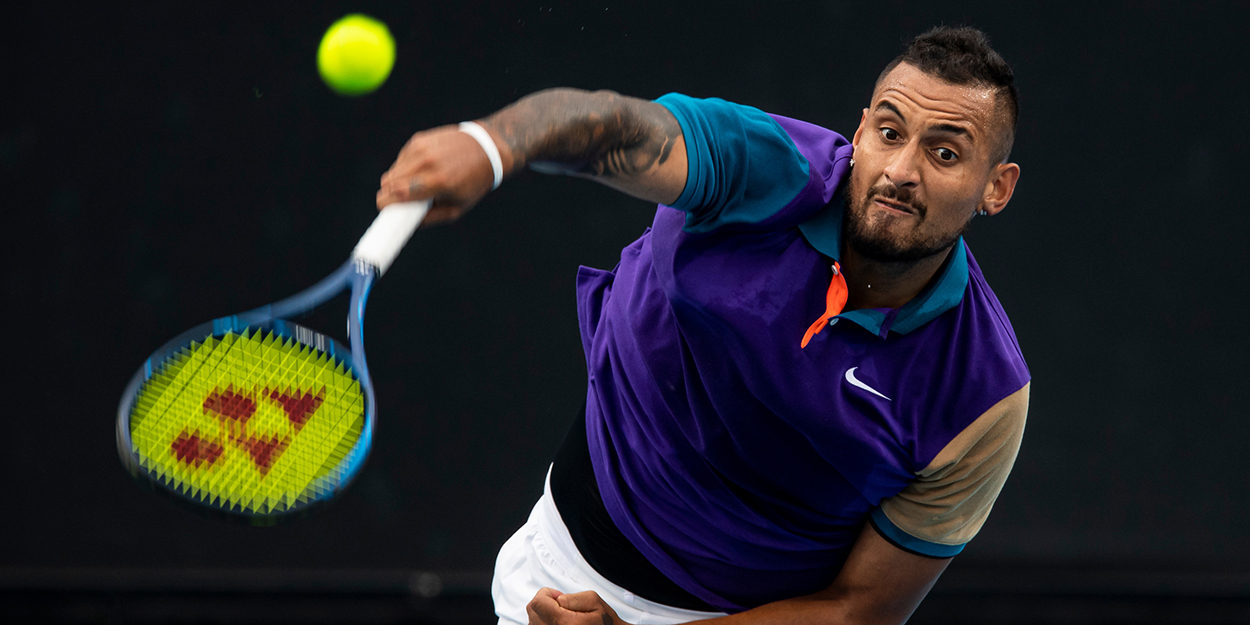 'Nick Kyrgios is great for tennis and a huge talent,' says Tim Henman
Tim Henman says he believes Nick Kyrgios is 'great for tennis,' adding he is one of the biggest talents in the game today.
After a year away from the ATP Tour due to coronavirus concerns, Kyrgios has made a huge impression at the Australian Open, producing two of the best matches of the tournaments against Ugo Humbert and Dominic Thiem.
He has also, though, been an antagonistic presence both on court and off it, but Henman says you almost have to accept that comes with the Australian.
"For me, Nick Kyrgios is great for tennis," Eurosport expert Henman said.
"He's a volatile character, you never quite know what to expect. He's a huge talent, one of the best serves in the game.
"And he's got a very good heart. He's supported me and my charity foundation, he does a lot of good stuff off the court.
"If he could maintain that concentration and focus, both on the practice court and match court, I really think he can go on and produce bigger and better results.
"I'm a fan. I hope he can channel that talent to go on and win some big titles in the future."
Kyrgios has spent a lot of energy lately embroiling himself in a public spat with world number one Novak Djokovic, although most of the pushing has come from the Australian.
When asked if he thought he had gone a little too far, Henman replied: "With Kyrgios, it's a fine line. Obviously he's a character on and off the court.
"But it's very important that he can still concentrate so that these antics don't become a distraction, they don't affect his performance.
"Sometimes I think he's got to learn where to draw the line and get back to the basics of implementing the enormous talent that he has on the court."
Watch the Australian Open live on Eurosport and Eurosport app