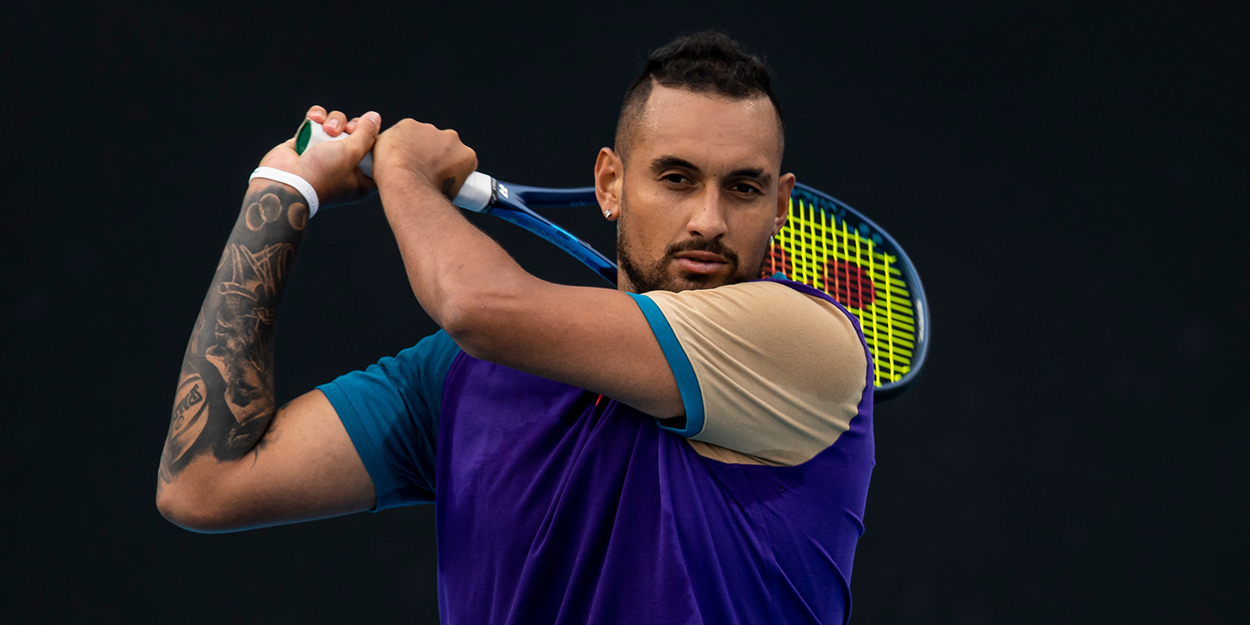 'Nick Kyrgios is enjoying Novak Djokovic spat,' says former world number one
Nick Kyrgios is 'enjoying' his spat with Novak Djokovic, says Mats Wilander, but he believes the Serbian is keen for it to end.
Djokovic and Kyrgios have become embroiled in a war of words this week through the press over what appears to amount to a simple personality clash between them.
Kyrgios has been a constant critic of Djokovic, calling him a 'tool' on social media and then telling the press his attitude is 'as bad as it gets.'
Djokovic fired back, saying he has no respect for Kyrgios outside of his tennis and then saying he has 'absolutely no interest' in the Australian.
But, according to Eurosport expert Wilander, the spat has become an annoyance to Djokovic.
"I think Novak is trying to end it because I don't think he is enjoying it," Wilander said.
"He is trying to win his ninth Australian Open, he's in the chase to be the greatest player of all time.
"He doesn't have time and he doesn't want to waste energy. On the other hand, I think you see Nick Kyrgios quite enjoying it.
"I also think it's a little bit of a different generation and social media has become a huge part of it. It seems Nick is enjoying it, and Novak wants an end."