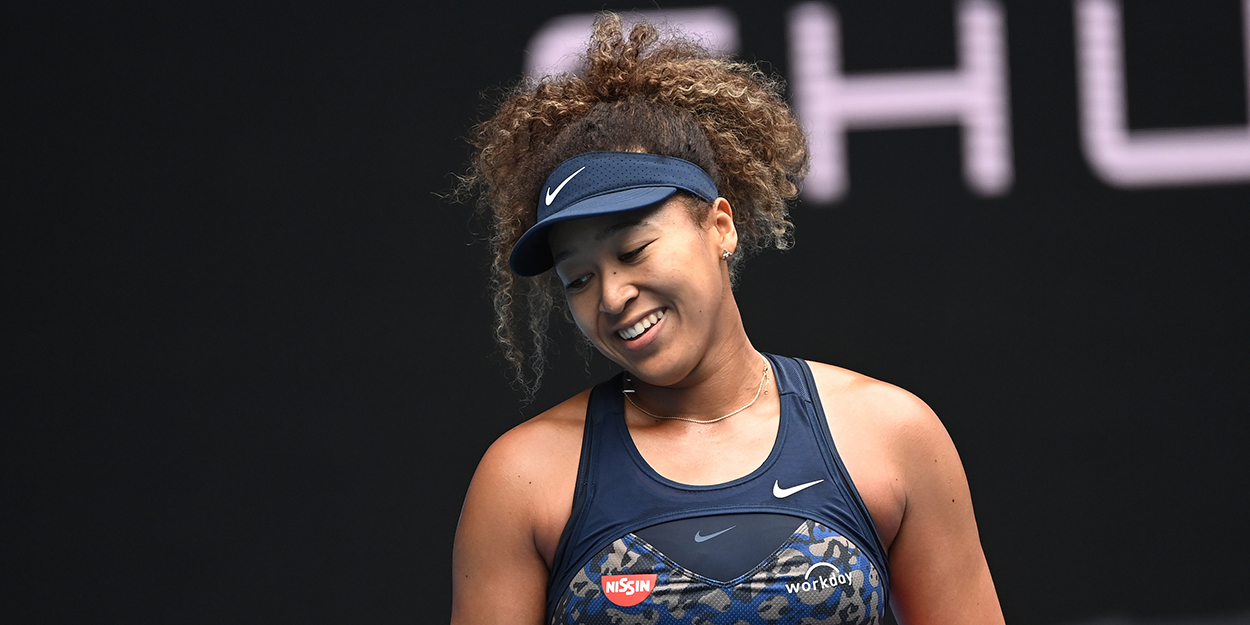 Naomi Osaka is the 'new boss' of women's tennis, says former world number one
Naomi Osaka is the 'new boss' of women's tennis and she showed it by defeating Serena Williams in the Australian Open, says Justine Henin.
Osaka has already won three Grand Slam titles, and she will now be going for a fourth when she meets Jennifer Brady in the Australian Open final on Saturday.
She was at her powerful best against an admittedly below par Serena in the semi-finals, and Henin remains convinced she is the strongest force in the WTA right now.
"To me, women's tennis has a new boss," Eurosport expert Henin said.
"Naomi Osaka has this capacity, she has taken another dimension. I think she is charismatic, she doesn't have a lot weakness, she does have her ups and downs.
"She can improve on the percentage of first serves. She sometimes does a lot of mistakes but I was also impressed when she has to play well, when she has to serve well, she plays like a champion.
"I'm very confident she will win more Grand Slams."
Osaka will be the heavily fancied to win a fourth Grand Slam title in the final against Jennifer Brady, and Henin is struggling to see her not winning it.
"Clearly Osaka will be the favourite in the final, it wouldn't be honest to say the opposite.
"You always have to be careful – Brady was really nervous today because it was a huge opportunity, it's going to be completely different I think in the final.
"Naomi Osaka is completely ready, physically, mentally she showed that she is really strong. Naomi, for sure, will be the big favourite for this match."