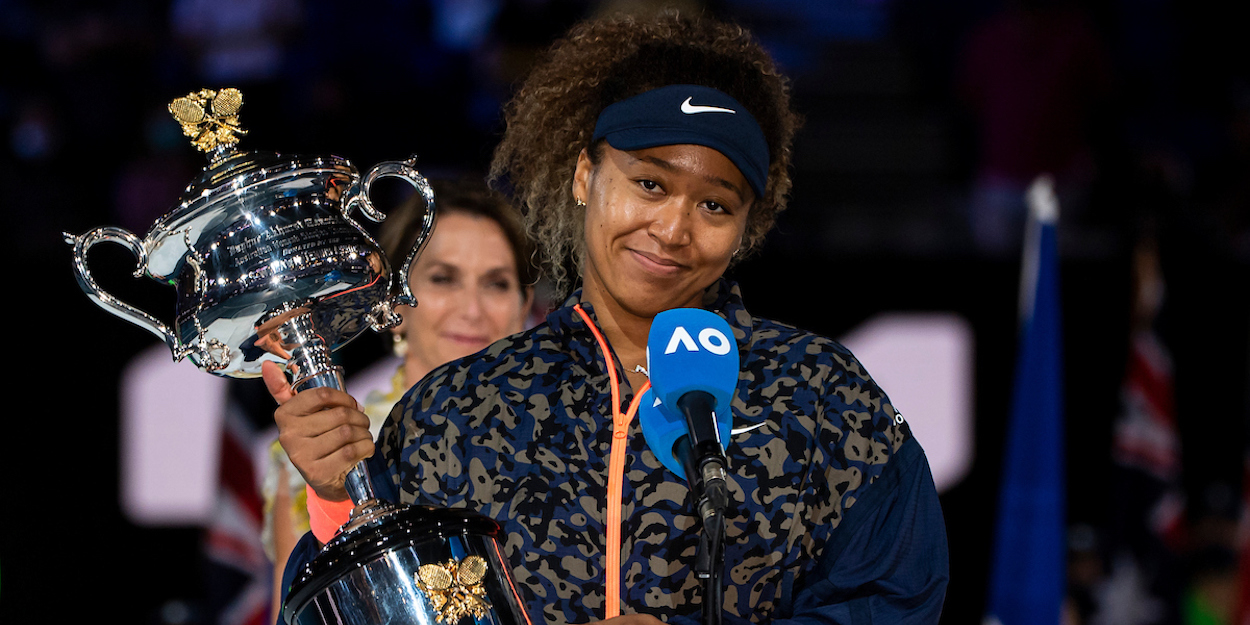 'Naomi Osaka has now arrived as a genuine superstar,' says Boris Becker
Naomi Osaka has been hailed as a 'genuine superstar' by Boris Becker, who believes she has a ruthless streak similar to that of Novak Djokovic.
Osaka started her season like she finished her last, by winning a hardcourt Grand Slam.
She was the most dominant woman in the tournament, even dismantling Serena Williams with ease in the semi-finals.
And, according to Becker, she has now 'arrived' as the leader of the WTA Tour.
"Naomi Osaka is becoming more than just a tennis player, and that is great for women's tennis," Becker told the Daily Mail.
"Their side of the game has been crying out for a leader to take over from Serena Williams, and she has arrived.
"Not just a player who looks better than the pack right now, but as a confident young woman prepared to speak out on wider issues – she is looking like a genuine superstar."
Osaka now has four majors to her name, although all are on hardcourts while she has generally failed at Wimbledon and Roland Garros.
Becker, though, thinks she is capable of adapting her game to win a career Slam.
"In terms of her tennis success it has been largely limited to hardcourts, but I am sure she will win Wimbledon one day," Becker explained.
"She is much more likely to triumph there than at the French Open with the way she plays.
"She just has to learn how to play on grass, because she has the natural weapons to excel on it.
What I also like about her is that she seems able to smell the big moment and go in for the kill, like Novak Djokovic."