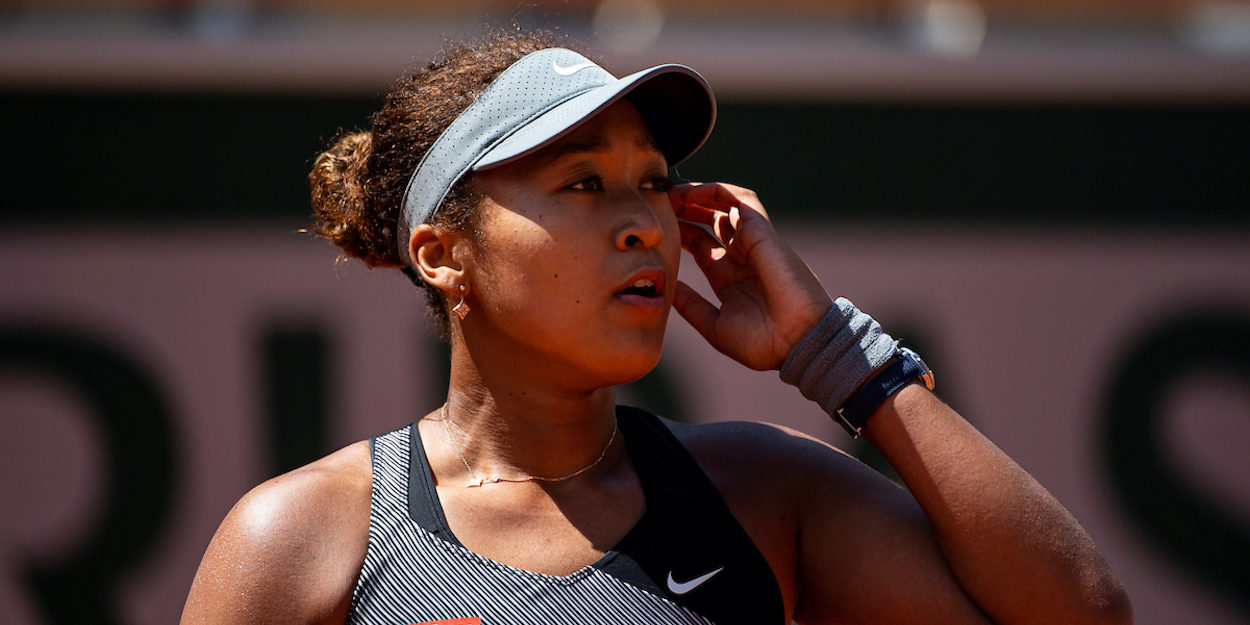 French Tennis Federation say they handed Naomi Osaka 'very, very well'
French Tennis Federation president Gilles Moretton says they feel they handled the Naomi Osaka situation 'very, very well.'
Osaka arrived at Roland Garros for the French Open saying she would not be doing press conferences in a bid to protect her mental health.
When she made good on that vow after her first round win, the FFT hit her with a $15,000 fine and warning that she may be defaulted unless she relented on her position.
Osaka did not relent, though, and instead decided to withdraw from the tournament.
Moretton, though, maintains that Osaka was treated fairly and was wrong to try and shirk her media duties.
"I think we did very, very well," Moretton told the New York Times.
"The goal was not to penalise her (Osaka). It was to say clearly: Here's the rule.
"I think we would have kept giving her fines, I don't think we would have gone to a tougher sanction, because we understood the situation.
"But it's the rule. The rule is there to be fair to all the players."