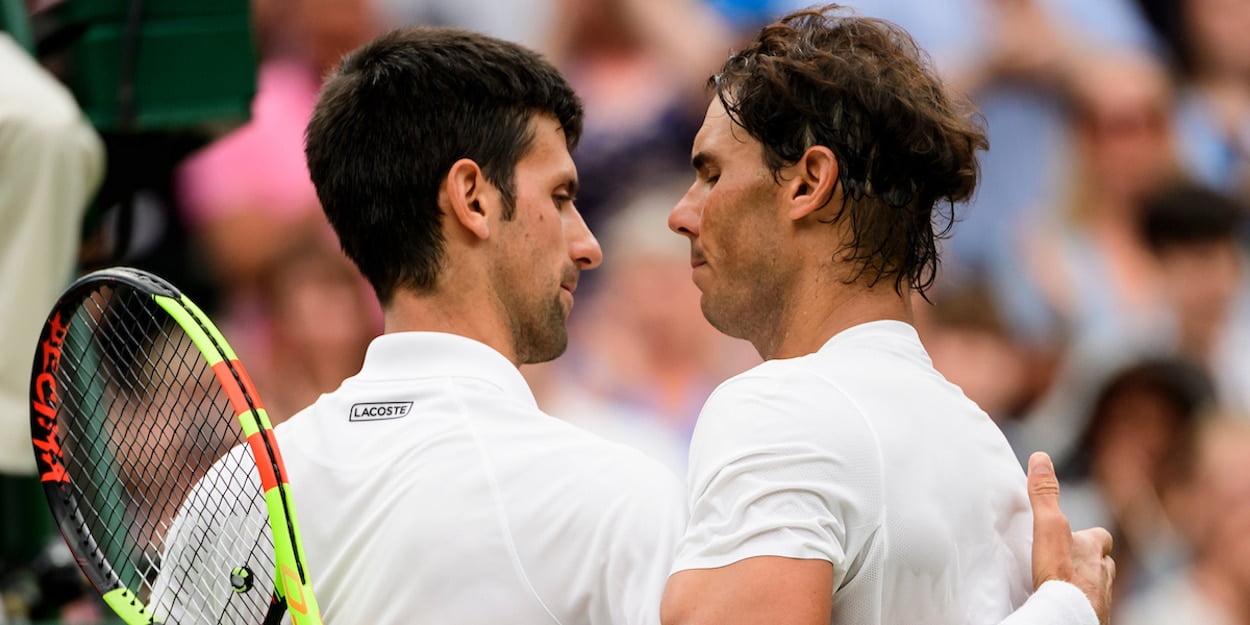 'Rafa Nadal was favourite in Grand Slam race, but it has changed', admits his Uncle Toni
Toni Nadal has revealed he thought his nephew Rafael Nadal was the favourite in the Grand Slam race, but believes the 2021 French Open outcome has changed this. 
The 60-year-old coached Nadal from his childhood up until 2017 – and now works with world No. 19 Felix Auger-Aliassime.
Novak Djokovic won his 19th Grand Slam title at Roland Garros earlier this month, and is now just one behind Nadal and Roger Federer – who both have 20.
"The truth is that before Roland Garros I saw Rafael [as the favourite], now the subject has changed a bit," the Spaniard said in an interview with Marca.
"I wrote that the next Wimbledon and US Open are going to define things a bit because I understand that each year it will be more difficult to win.
"[Stefanos] Tsitsipas was already on the verge of beating Djokovic in Paris, [Daniil] Medvedev and [Alexander] Zverev are already there, [Jannik] Sinner, [Lorenzo] Musetti are coming."
The Mallorcan added on Djokovic's chances of winning the 'Golden Slam' this year: "It is very difficult, but it is possible because he is [the world] number one."