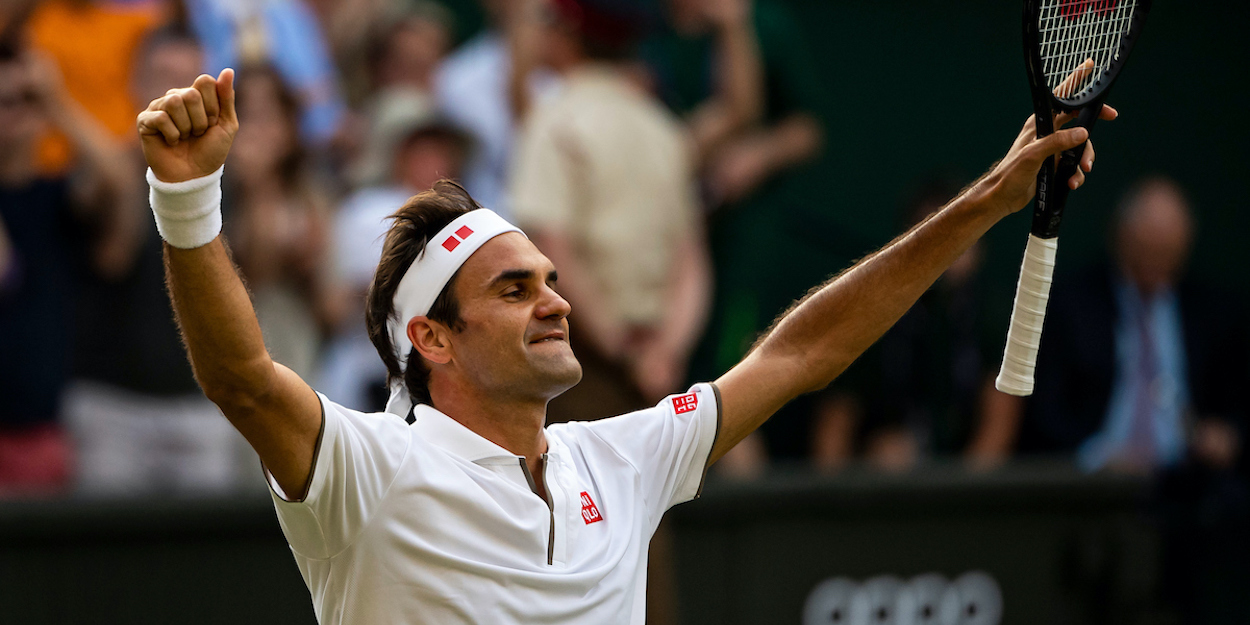 Nadal urges Federer to resist retirement, saying: 'He and his millions of followers deserve another meeting'
Toni Nadal has urged Roger Federer to resist any temptation he may be feeling to retire so he and his 'millions of fans' get a send off they deserve.
Federer will be 40-years-old next month, and he is still reeling from a Wimbledon humbling at the hands of Hubert Hurkacz, who bageled him in the quarter-finals on Wednesday.
Nadal, though, wonders how much of that was down to age finally catching up with him and how much due to a lack of tennis in the last 18 months because of injury, and he hopes that Federer gets to go out on a higher note.
"I feel that he (Federer), as well as Novak and Rafael, will decide to retire the day they feel they have no chance of victory," Toni Nadal said.
"When Roger decides that the day has come, hopefully he will do so by saying goodbye one by one, and, at least at the four Grand Slams.
"Both he and his millions of followers deserve another meeting in which they can dedicate the ovation and tribute to him for all that he has meant for our sport."
Toni Nadal, who coaches Felix Auger-Aliassime now, spent most of his career mentoring Rafael Nadal, who was Federer's greatest rival.