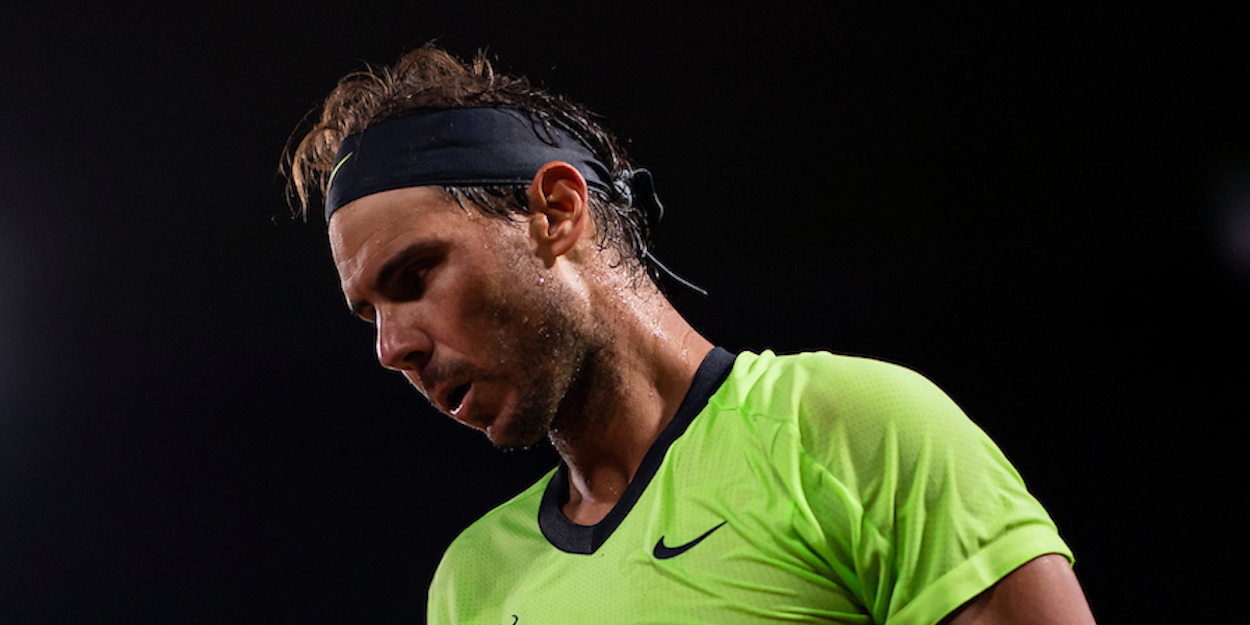 'Not many people know this' – Chris Evert reveals stat key to Rafa Nadal consistency
Chris Evert has highlighted a little-known statistic she believes is vital to the success of Rafael Nadal and said it should be told to junior players.
Evert – an 18-time Grand Slam winner – also commented on Nadal "showing a more all-court game" in recent years by improving his serve and touch.
Nadal reached the last 16 of the 2021 French Open today by defeating Cameron Norrie in straight sets.
"Rafa is showing a more all-court game in the last few years. Even though he is the greatest on clay, he still wants to improve and he is still learning a lot of shots," Evert told Eurosport.
"His touch is much better, he is serving much bigger. But the stat I like about Rafa – not many people know this – in the first three shots in a point, he makes those three shots over 90% of the time.
"That's what I think you have to tell the juniors these days: the first three shots are vital and look at (what) Rafa can do. And that is one of the reasons he is just so consistent."