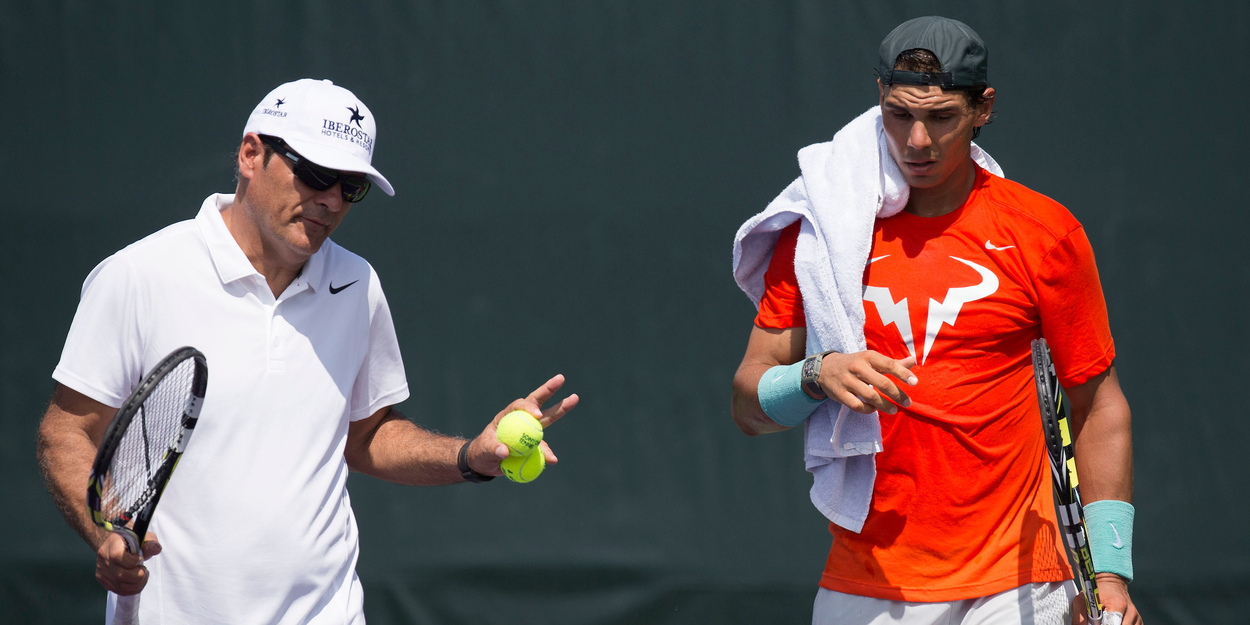 'Nadal-Djokovic French Open clash was not particularly high level' – believes Toni Nadal
Toni Nadal disagrees with the assertion that the Roland Garros semi-final between his nephew Rafael Nadal, and Novak Djokovic, was an "incredibly good" match.
World No. 1 Djokovic defeated 13-time French Open champion Nadal 3-6, 6-3, 7-6 (7-4), 6-2 in what was labelled by many as an all-time classic match.
The Serbian went on to win his second Roland Garros title – beating Stefanos Tsitsipas from two sets down in the final.
"I did not find it at a particularly high level. When you look at the last set, yes. It is true that he [Djokovic] won very good points, but Rafael failed more than normal," Nadal told Marca.
"He made 55 unforced errors and that made it easier for Djokovic to play better. If you look at Rafael's numbers from 2020 to 2021, there is a difference.
"In the end it is a scale, when one goes up the other goes down and vice versa. I didn't see an incredibly good game. I read that it was said that the level was very high, with superlative adjectives, and I did not see it that way.
"My brother Miguel Ángel called me to ask me how I had seen it and I told him exactly this."
The 60-year-old Spaniard – who coached his nephew Rafael until 2017 – now works with world No. 19 Felix Auger-Aliassime.