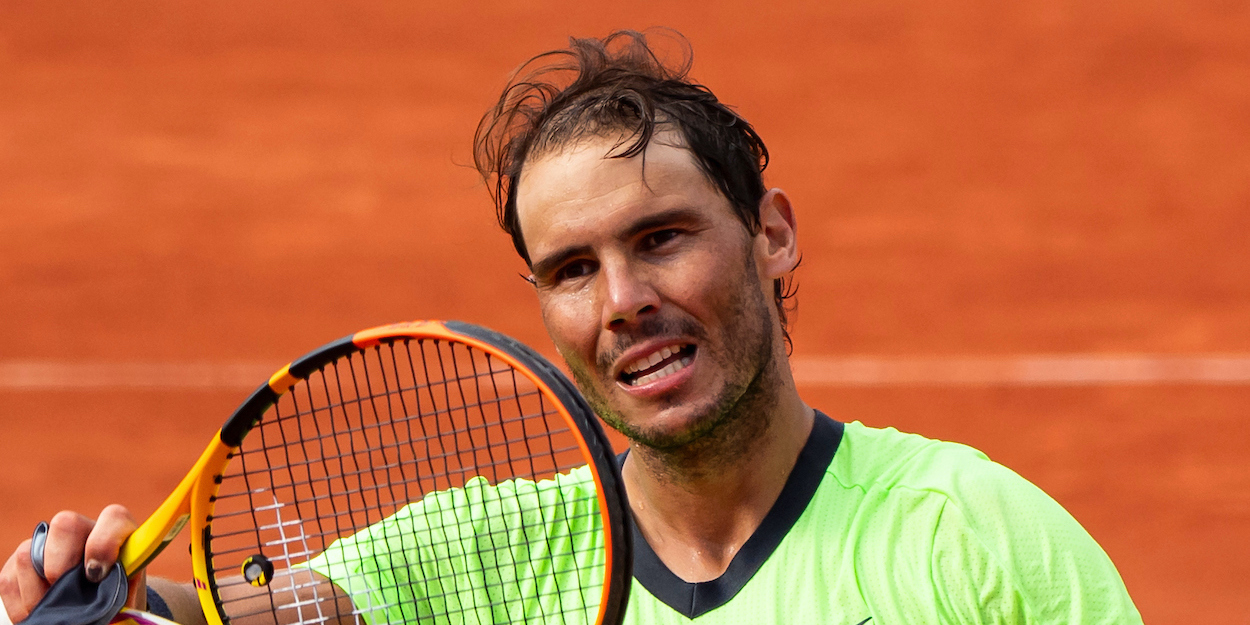 Nadal calls time on 2016 season
Nadal announced on Thursday that he had failed to recover from a wrist injury that sidelined him earlier in the year and he would not play again this season.
The 14-time Grand Slam champion pulled out of Roland Garros and subsequently missed Wimbledon with a wrist injury, but returned to action at the Olympics in Rio de Janeiro, where he missed out on a singles bronze medal and won men's doubles gold with Marc Lopez.
"It is no secret that I arrived to the Olympic Games short of preparation and not fully recovered, but the goal was to compete and win a medal for Spain," Nadal wrote on his facebook page on Thursday. "This forced recovery has caused me pain since then and now I am forced to stop and start preparing the 2017 season."
Chasing a place at the Barclays ATP World Tour Finals in London, Nadal was scheduled to play the Swiss Indoors in Basel and the BNP Paribas Masters in Paris, but the Spaniard has decided to instead focus on getting back to full fitness in time for the new season in January.
"I am very saddened for not being able to play next week in Basel since I have a great memory of the tournament and the final played against Roger Federer last year," said Nadal. "I won't be able to compete either in Paris-Bercy, where the crowds and the staff have always treated me so well. Now it is time to rest and start preparing intensively the 2017 season."
Speaking after his second-round defeat to Viktor Troicki at the Shanghai Rolex Masters last week, Nadal had acknowledged that he already had one eye on 2017.
"I have two-and-a-half months until the new season starts, so I have two-and-a-half months to put myself at the level that I need to be," he said. "I have the confidence that I'm going do it."
The news came just a day after he officially opened the doors of his new academy – the Rafa Nadal Academy in Mallorca. Nadal was joined at the launch by 17-time Grand Slam champion Federer, who is focusing on "extensive rehabilitation" following knee surgery in February. It will be the first time since 2001 that neither Federer nor Nadal will feature at the ATP World Tour Finals.
It is also the first time since 2000 that Federer has failed to win an ATP trophy. After returning from knee surgery in April, Federer skipped the French Open with a back injury and reached the semi-finals at Wimbledon. His five-set defeat to Milos Raonic at the All England Club proved to be his final appearance this season.
Federer is scheduled to return to action at the Hopman Cup in Perth, where he will partner Belinda Bencic. The Swiss has not played in Perth since 2001, when partnered Martina Hingis to victory, and in 2002 he also played alongside his then girlfriend Miroslava Vavrinec – now better known as Mirka Federer.
Nadal, meanwhile, is set to kick off his 2017 season at the Brisbane International in Queensland.