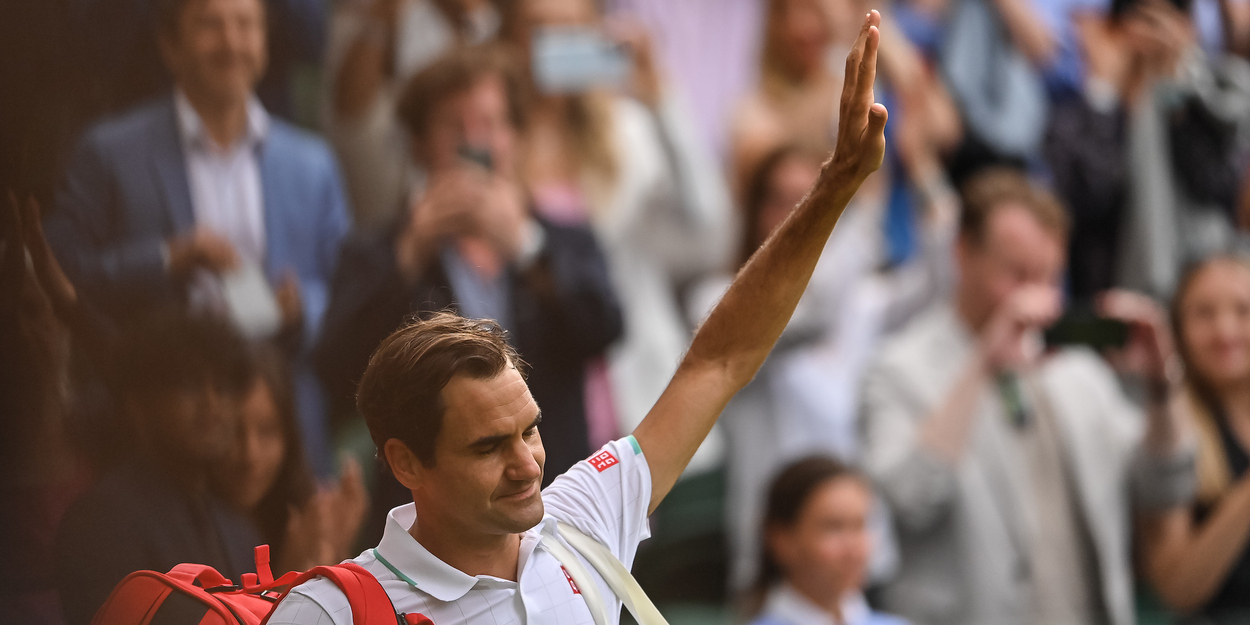 My son 'still lives for tennis' says Robert Federer
Robert Federer has said his son 'still lives for tennis' despite Roger opting to undergo a third knee surgery.
The 20-time Slam champion will be out of action for 'many months' as he will undergo a third surgery in 18 months to give himself a small chance of returning to the playing court.
Federer turned 40 earlier this month, and has only managed to play five events since the start of 2020, including Wimbledon this year in which he reached the quarter-final before losing against Hubert Hurkacz.
Federer's parents refused to talk about whether their son could be forced into retirement.
"These are personal things that stay within the family," his mother said when asked if her son had discussed his retirement with them.
"He certainly follows his instinct and love of the sport," said Lynette. "In addition, his body has coped with this relatively well at a high level over the past 25 years."
Federer's father Robert added: "It's just great how he still lives for tennis. And you can see what he's taking on, all the efforts of rebuilding after his injury – that's admirable. Roger lives his dream."