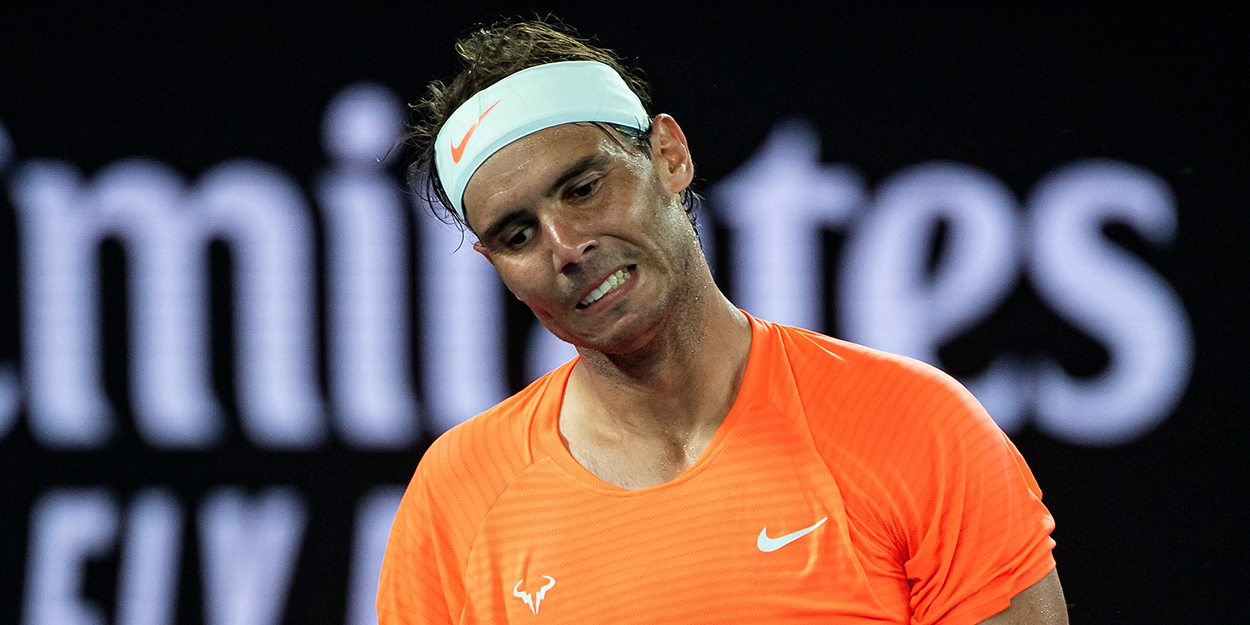 'My serve was a disaster,' says Rafael Nadal after surprise defeat
Rafael Nadal said his serve was 'a disaster' against Andrey Rublev after his quarter-final defeat at the Monte-Carlo Masters.
Rublev powered his way to a fine 6-2, 4-6, 6-2 win on Friday, inflicting a rare clay court defeat on the Spanish ace.
After the match, Nadal was not in any mood to offer excuses, and he thought the problems started with his serve.
"When you face a great player like him and you don't play well, you should lose, no? That's easy to analyse," Rafael Nadal said after the match,
"For some reason I had problems with my serve. I don't know why because I was not having problems in the practices at all.
"But today was one of these days that my serve was a disaster. I fought. That's the positive thing."
Such is Nadal's dominance at the Monte-Carlo Masters, Rublev is just the fifth man to beat the Spaniard at the tournament.
"I'm always sad to lose here, of course, because it's an important one for me," Nadal said.
"I missed an opportunity to start the clay-court season in the right way. But that's it. I can't complain.
"The only thing that I can do is go to Barcelona and keep practising, try to fix the things that didn't work well."
"I had reasons to complain, but I didn't. I only shouted after missing a backhand, I was tired of making unforced errors.
"It was a day to forget. Playing bad and doing it against a top player is a killer cocktail."